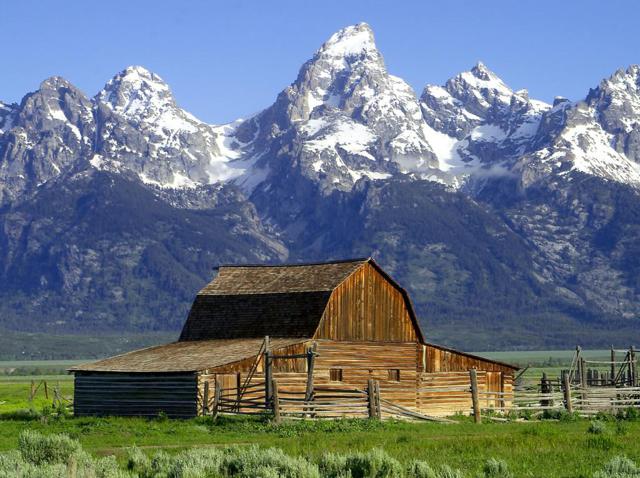 Ok, it's August what could possibly happen to the market? Isn't everyone on vacation? Congress is. But wait, Congress has been on vacation all year. France is. Many people are. But things do happen in August. I talk about one of them in the video today.
The technicals on the market indices are weak and showing negative divergences. This happens before markets turn down and they have started to turned down, at least over the last two weeks.
Bear Watch
The bear watch is on, but before we can declare this really serious we're going to need more than two weeks or the three weeks we got in January. Trendlines are being broken and those not broken are close to being challenged, so I am on high alert.
Key August Moments in Time
So back to August. Let's take a walk back through time:
August 2011 - the market craters due to the downgrade of U.S. debt and congressional impasse
August 2001 - market slides 5.4% in August as sell-off accelerates just prior to the 9/11 disaster.
August 1998 - Russian Ruble Crisis. Russia devalues their currency and defaults on debt.
August 1997 - Asian Financial Crisis well underway
August 1990 - Iraq invades Kuwait, start of first Gulf War.
August 1987 - Stock market peaks at all-time highs on August 25 before crashing 36.1% over 38 days.
August 1982 - Mexico debt crisis; There was fear of financial contagion and another Great Depression; Fed and IMF bails them out to save the banks; interest rates drop and the stock market explodes higher launching the market on a 5 year bull move.
So what could possibly happen this August?
Today's Video
In today's video I look at the market action through daily and weekly chart views. I also look at the indicators and key ETFs. I then spend a couple of minutes reviewing the market dynamics around the August 1990 Iraq invasion of Kuwait.