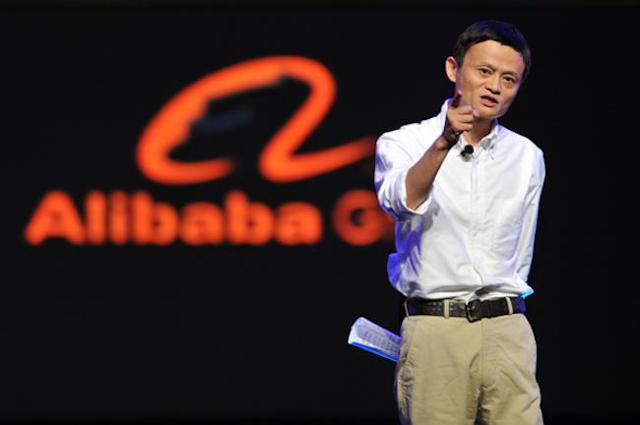 Jack Ma, Founder and Chairman of Alibaba Group
This September is going to be remembered for one thing. Yes there has been talk about how September is one of the worst months for stock performance. And September leads to October. But this September on Wall Street will be remembered for one thing...Alibaba.
The latest news on Alibaba is that they are planning to raise about $21 billion in the IPO. That would value Alibaba at about $150 - 160 billion. Trading is now estimated to begin on either September 19 or the week of September 22.
A Fascinating Story
I must say the story of Jack Ma is fascinating. Here are some of the highlights from an Inc Magazine article in January 1, 2008
He flunked his exam for university two times before he was accepted by what was considered his city's worst university, Hangzhou Teachers University.
After graduating he was the only one of 500 students to get a teaching job at about $12-$15 per month.
After teaching English for five years he tried to enter business but struggled to find a job and was actually turned down to be secretary to a Kentucky Fried Chicken general manager.
On why he called the company Alibaba? - I wanted to have a global company, so I chose a global name. Alibaba is easy to spell, and people everywhere associate that with "Open, Sesame," the command that Ali Baba used to open doors to hidden treasures in One Thousand and One Nights.
Jack Ma and his team have come a long way from his apartment in 1999. Alibaba is now a combination of Yahoo, Ebay and Amazon all rolled into one.
The Alibaba IPO is expected to be the largest ever IPO in United States stock market history, surpassing Visa Inc.'s $19.7 Billion IPO. It will be exciting to watch.
Of course we need to have our irrational exuberance antennae up at the same time. Peak emotions, at times like this, can be a signal of a top.
In today's video I review all 5 major U.S. indices as well several indicators and key ETFs.