Here are some principles that I use to swing trade many different markets on a one week to five week time horizon.  I hope that these principles help you in your trading and investing goals!
After a stock index or commodity reaches one of my over-sold or over-bought signals, I will begin stalking it for a long or short trade.  Ideally, I will trade in the direction the daily trend after one of my sentiment signals has been triggered.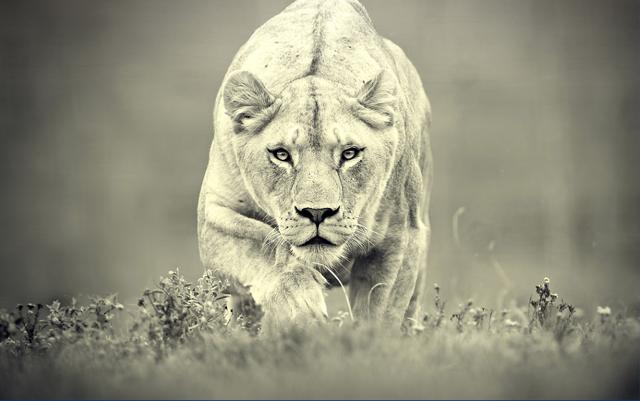 Related Principles
The daily settlement price is the most important price for each market.

I don't attempt to predict price, but instead react to it once it "gets there."

Extreme price moves up or down can and will continue longer than you would ever expect.  Be patient and wait for the setup.

I believe that the more that I trade, the less likely it is that I will win.  The financial services industry profits in many ways, including from commissions, the bid-ask spread, dark pool trading and stop-running algorithms.

If I have a time horizon of a week or more, I will often buy covered calls (or sell covered puts) in order to profit from both volatility and time decay.

My stop loss orders can be based upon price or time.  In the absence of a specific price-based stop loss order, I will cut my losses by exiting the position on the option expiration date.

Click this link for an

introduction to my Option Sentiment Report

.