Out in next week: Super Mario Odyssey (Nintendo)
Welcome to our roundup of games news as it relates to publicly-owned companies such as Activision Blizzard, EA, Glu Mobile, Take-Two, Zynga and more.

As we approach the key month of November, which will see the year's biggest games released, news has thin on the ground.

Perhaps EA made the biggest headlines, with the news it was shutting down internal studio Visceral, and moving the single-player-focused Star Wars game it was working on to EA Vancouver. It will now be reworked with more of a multiplayer focus.

That said, the new trailer for the single player mode in the forthcoming Star Wars Battlefront 2 is cool.
Demonstrating the power of team games, Overwatch has passed 35 million players, although growth is slowing. The launch of the esports Overwatch League later this year could impact this.

And finally, GameStop's branded merch for the South Park: The Fractured But Whole game is… interesting.

Activision Blizzard (ATVI)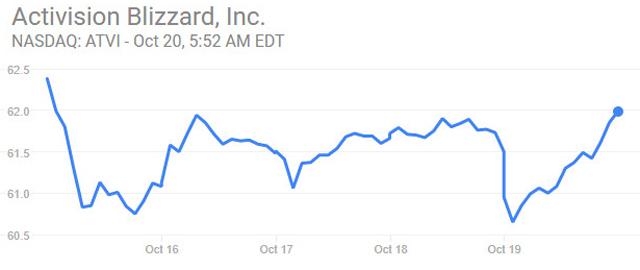 Destiny 2 - reports suggest physical game sales of the franchise sequel were down 50% in the US in the launch month compared to the 2014 original, although this obviously doesn't take into account fast-growing digital downloads.
Overwatch - Blizzard's emerging esports team shooter hits 35 million players.
EA (EA)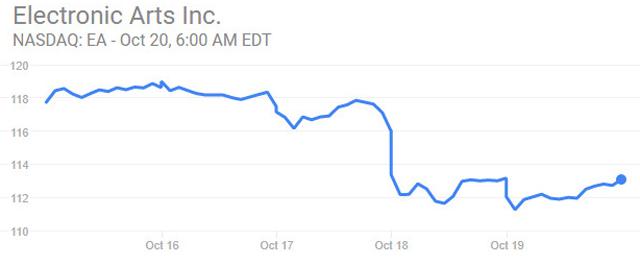 Visceral Games - EA has announced it's closing down its Redwood City, CA, studio, which was best known for the Dead Space series, and had been working on Star Wars game, which will transfer to EA Vancouver.
Star Wars Battlefront 2 - praise for the first trailer highlighting the game's single player mode, in which you play an Empire commander.
GameStop (GME)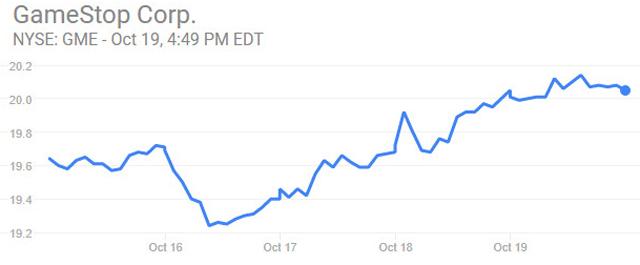 Fart pillow - GameStop is selling a branded $30 fart pillow for Ubisoft's game South Park: The Fractured But Whole.
Glu Mobile (GLUU)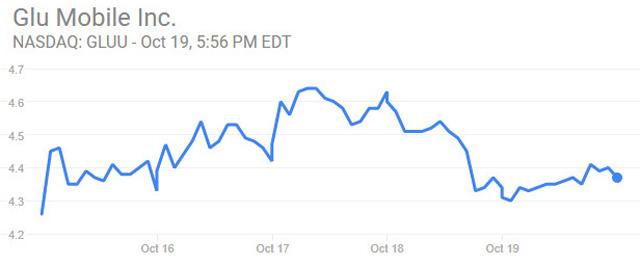 The Swift Life - looks like it's about to enter the top 100 top grossing apps in test market New Zealand.
Nintendo (OTCPK:NTDOY)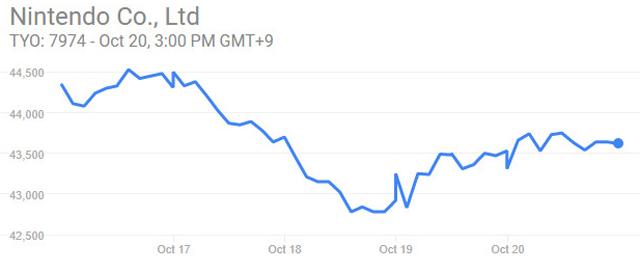 Take-Two (TTWO)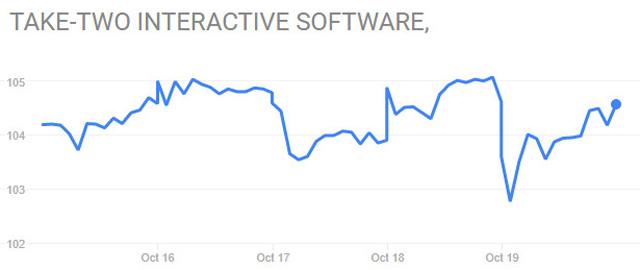 Tencent (OTCPK:TCEHY)

Supercell (Tencent investment) - the final for first global esports championship for its mobile game Clash Royale will be held on 3 December in London. The winning player will walk away with $150,000.
Xi Jinping - Tencent is keeping in Chinese president Xi Jinping's good books with a mobile 'game' on its QQ social platform that challenges to to clap his speech during the 19th Party Congress as fast as possible in 19 seconds. It's called Excellent Speech: Clap for Xi Jinping.
Zynga (ZNGA)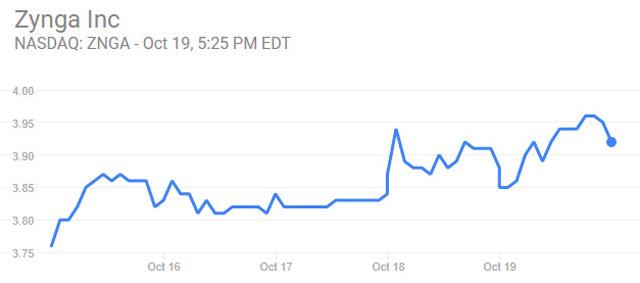 Other

This weekly roundup is a new service I'm experimenting with. If you have any comments, please let me know.
Disclosure: I am/we are long GME, ZNGA.