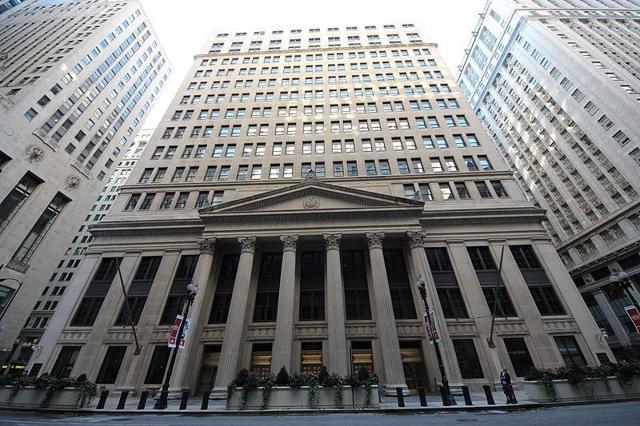 In countries across the world big businesses make most of the headlines. But small to medium sized businesses are often the backbone of a country's economy.
What is not always appreciated too, is how much small businesses depend on finance in the form of business loans to keep them afloat. Finance is crucial for many small businesses - from buying equipment and goods to bulking out personnel and seizing on investment opportunities.
To understand why small businesses rely on lending so much, one aspect that is worth considering is working capital. Put simply, this equates to the amount of current assets a company has minus the amount of its current liabilities. As an example, if a company has $100,000 in total current assets, but liabilities of $90,000, the company's working capital is the difference, here - $10,000.
According to smallbusinessloans.co, the importance of this can't be overlooked because there are simply times when a small business might find itself running short of working capital – without which, businesses cannot operate fully from day to day. It is then that they may find themselves turning to banks for a loan. The only problem is that since the financial crisis, banks have been crippled by regulatory constraints that have made it impossible for them to lend out to small businesses, in meaningful amounts.
As the US small business association points out, major financial institutions are not lending in amounts under $1m like they were before the financial crisis and as a lot of small businesses require loans of that size, they aren't getting the capital they need. They add that as a result, non-banks and online lending firms are intervening and providing the funding small business so badly needs to fund vital business functions like working capital and more.
The Federal Reserve in fact found that 18% of small business owners had searched for funding from online lenders,  with as many as 38% of respondents saying they had success. This compares with around 30% success when applying for a loan with a national bank.  Several new online lenders are cropping up that provide funding to small businesses in a more streamlined and quick process than traditional banks can.
For example, some reportedly only take 30-60 minutes to fill out an online application and then a small business can get a response within hours and the money in their account within days. To go through a bank typically takes 26 hours on the application process, on average, and there can be a delay of weeks or sometimes months to get a yes or no.
These online lending firms claim they are able to do this by utilising new financial technology and algorithms to more quickly assess a company's creditworthiness and then make a speedier judgement about the likelihood the company will be able to repay.
One way they do this is by accessing a company's financial information including its payment transactions for example. Importantly, often they look at the company's cash flow by looking directly at the bank account of the company. They may also look at a range of other data points that banks might not tend to assess, when deciding on the company's ability to repay a loan.
To exemplify how much demand there is for small business loans online, you just need to look at the growth of some of the lenders. One company for example that has come to the forefront to the small business online lending revolution in recent years is Kabbage. It has been around less than ten years,  has received the backing of large hedge funds and has extended over $3 billion in funding to small businesses across the US. Small businesses which chose to go down the online lending route over a traditional bank and you can see the attraction. Kabbage claims they can provide a line of credit up to $150,000 with loan terms of 6 or 12 months with approval for the loan in ten minutes. To make things easier, small businesses can apply on absolutely any internet connected device – even your smartphone.
It also isn't just restricted to the US but in the UK too, online lenders for small businesses are taking off. Funding Circle for example, has now lent over £2.5 billion in finance to a total of 26,000 UK small businesses. It has also now been around for about ten years and seems to be going from strength to strength and even receives support from the UK government backed British Business Bank.
While banks may have pulled back for funding the small business sector, it is clear that the demand for funding has not gone away. As such it has been up to innovative new firms to step in and take their place. Time will tell if banks will ever start to lend again in meaningful numbers but at the moment, with interest rates remaining low in the UK and the US, it is not cost effective for them to do so and online lenders will continue to have a strong place in the small business economy.

Disclosure: I/we have no positions in any stocks mentioned, and no plans to initiate any positions within the next 72 hours.