So, financials.
The $24 billion Financial Select Sector SPDR Fund (XLF) had $1.8 billion of outflows last week, the most since July 2008. The $24 billion fund has seen investors pull $4.6 billion this year, fourth most among non-leveraged U.S. equity exchange-traded funds. Its price has fallen more than 10 percent in December alone (Bloomberg).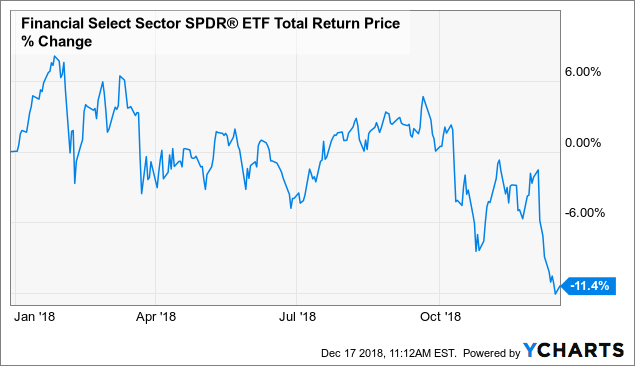 Banks (the big 'uns):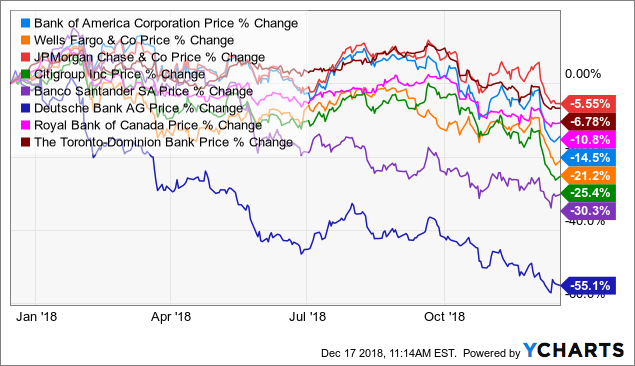 Kinda ugly.  I, of course, saw value in Citigroup (C) and I am getting whacked (still optimistic longer-term, but I think that's what all folks who get whacked in a good company say - long-term investor).
I have become interested in XPO Logistics (XPO) given the shellacking they have taken after the Spruce Point "Strong Sell" report.  Sell-side firms coming in to support them calling the report flawed, but one must remember that the sell side also does deals.
Saw the following on Brexit and found it amusing: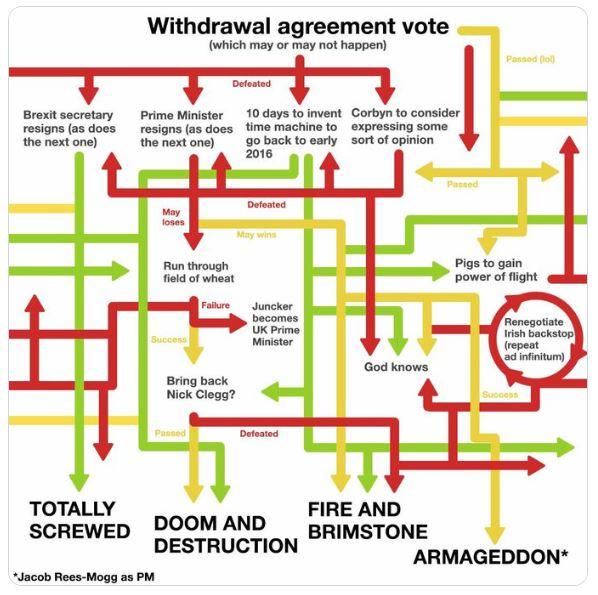 Commercial real estate mortgage REITs are positioned to outperform again next year, after having "quietly" generated 15 percent to 20 percent total returns so far this year, Deutsche Bank's George Bahamondeswrites in a note.
Of these, I own STWD, LADR and NLY in equity and AGNC in preferred (AGNCN).
Next FOMC hike is baked in the cake (although I would have expected the probability to be higher):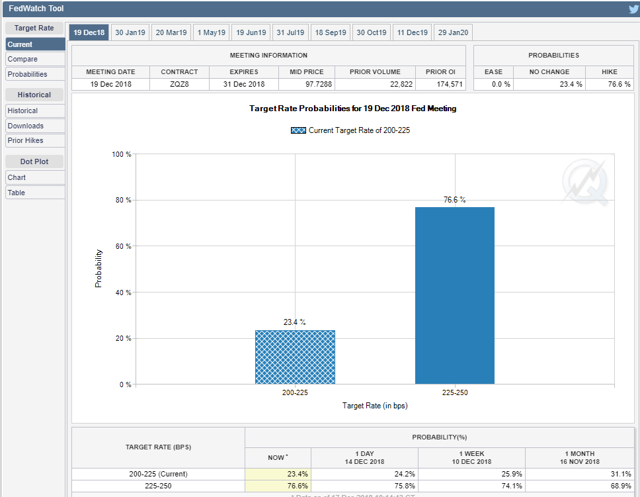 Colony Capital (CLNY) - the continuation of the underperformance, oops, value add, continues: