So the Fed capitulated and markets are saying
let the easing commence!!!!!
March 2019 to December 2019: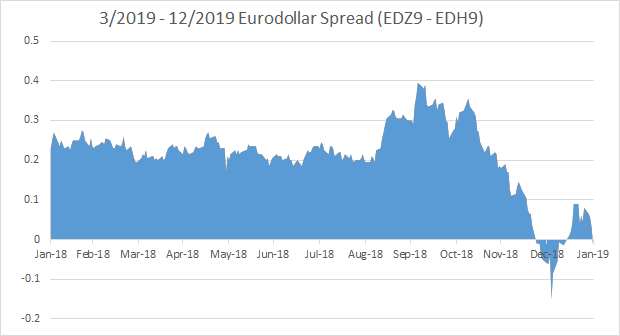 Shorter term: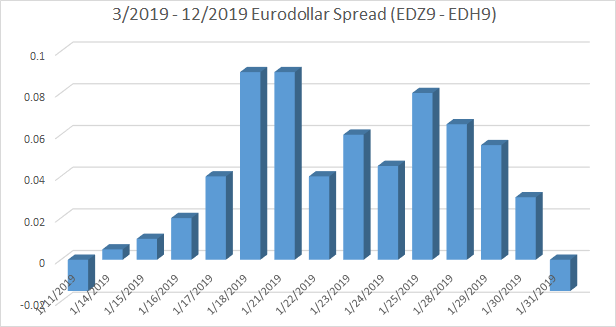 Back to negative.
June 2019 to June 2020: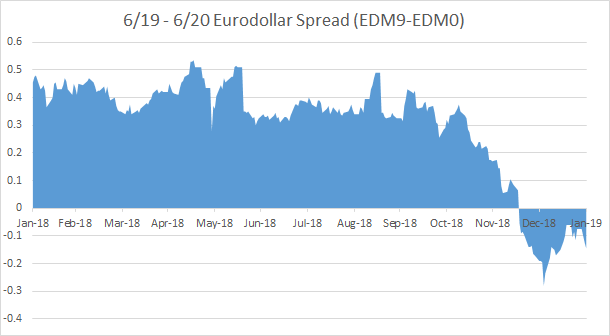 December 2019 to December 2020: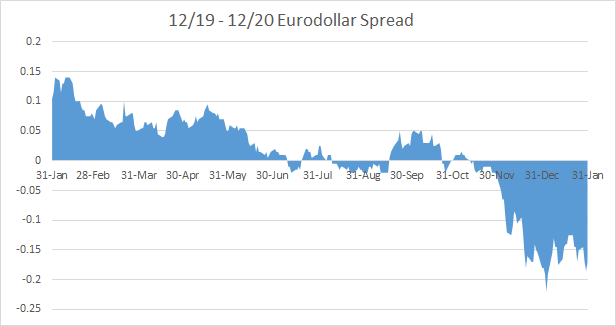 Always interesting when the market dictates policy instead of the other way around.  Does this make folks feel better?  It shouldn't.