It's The Journey
I set out with the idea of training up those who were just starting out, possibly around my age, or those who discovered investing later in their life. I figured my angle was relevant - a millennial with investing experience who specialized in tech.
Since launching my marketplace service The Millennial Accord this summer I couldn't help but notice the conversations with my subscribers was heavily tech related. But, that's not all; my brand and writing here at Seeking Alpha was clearly vested in tech and tech stocks, too.
With any new venture, you learn some things after embarking on the journey. In a conversation with a fellow contributor, a few things in my mission became apparent to me that maybe, just maybe, were a little reversed. It became clear my value should be the other way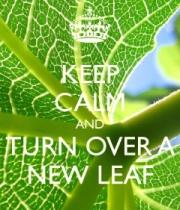 around - sure millennials do need education in the stock market and investing in general but maybe it's those who are already in the market who need the expertise of someone young, in-touch, and immersed in this technology driven culture.
That's when I realized I needed a bit of an overhaul of my service to align it with the needs of those looking to make profits with their investments, namely in tech. I mean, it makes sense; I write about tech day in and day out on Seeking Alpha (OK, not every day) and have made quite a few positive calls over the years which has brought about success for my readers and followers (and recently my Micron (MU) call has done quite well since I released my idea of the month to subscribers in September).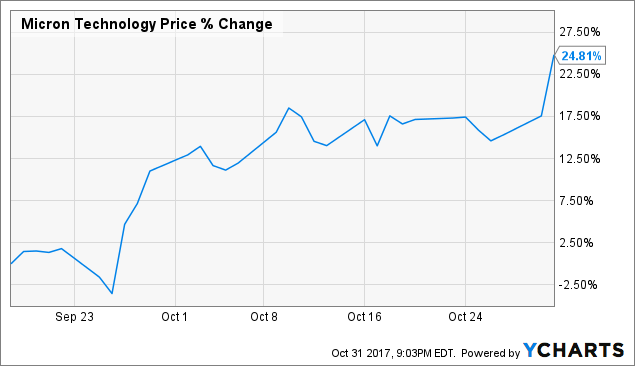 But Why Tech, Exactly?
I'm glad you asked - you did ask, right?
My passion, education, and career all are engrossed in technology. Day after day I am working with tech, researching tech and looking into the companies who create it. Not only that but the fact our present and future are becoming more reliant on tech means we must follow the companies who are creating and enhancing it - this is where the profits are.
Now not all tech companies are creating their own profits - and this is where it gets tricky. It requires one to understand the intricacies of the technology and relate it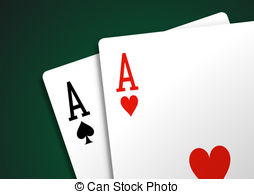 to the business model to conclude if it's something which will remain and eventually flourish when everything aligns. Throwing money at tech companies and hoping something sticks is a recipe for throwing a portfolio out of whack. But this is what I love and that is knowing where the trends are and understanding before the market if the tech and business model creates a pair - a pair which creates wealth for the shareholder.
And thus, my revamped, better aligned service is born:

The idea behind Tech Cache is the combination of my insider tech knowledge with cultural positioning. Connecting my intimate knowledge of technology with the invaluable position of being immersed in the culture brings a unique perspective on where the dollars are flowing.
It basically boils down to this: Do you want a middle-aged analyst or blogger whose understanding about tech comes from reading the internet or do you want the young professional in the industry who can relate to the cultural adoption of tech and join an investment thesis with a technical chart strategy for position entry?
Right, you're gonna want the person who can understand the what, why, and when and that requires someone in the field and young enough to experience the cultural forces.
Where To Go From Here
Hopefully you've read this far because you want to know how to partner with me in growing your portfolio with fast-paced, high margin tech stocks. I've taken this event as an opportunity to provide you with some incentives to join me and my subscribers in finding tech winners and understanding how I spot trends and see where the tech road map is headed.
For the next two weeks I am giving you the opportunity to sign up for a two-week free trial of my service. I also will keep the price of my service the same as it was under my former service till the end of the month at which time it will increase. This is your opportunity to explore my new service risk-free and at the lowest rate it will ever be (don't worry, you get grandfathered in at this special rate when you sign up before December 1st).
To learn more about my new service head over to the Tech Cache service page. Thank you for being a committed follower of mine and partnering with me so we can create the best, most informed, and largest tech profit-centered portfolio possible.
Disclosure: I am/we are long MU.