The last time I wrote a blog post, Nvidia (NVDA) closed at $516, Micron (MU) hadn't yet reported FQ1 earnings, and Bitcoin (BTC-USD) was only $27,000. Since then, those picks are up 14.7%, 18%, and 74%, respectively. My Tech Cache subscribers were set up nicely for each of these moves before I even published that blog post, giving them the best look at my picks.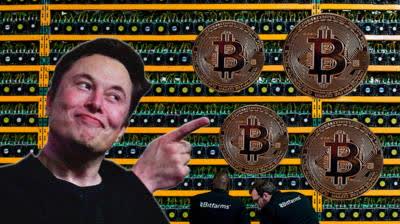 This led to a member gain of 175% for Bitcoin and the confidence to buy LEAPs (next year's call options) for Micron. You did, however, get the same entry price and return for Nvidia.
But now I have two more picks set to outperform in the months ahead. Those are Skyworks (SWKS) and fuboTV (FUBO). My subscribers have gotten a first look at both, but unless I write a blog post like this, you wouldn't even know these picks exist. So I'm here to share them after Tech Cache subscribers have been able to ask questions, watch the chart patterns I've outlined unfold, and get their feet dug into the correct strategy to profit.
But my followers are important to me, too, because I wouldn't be here without you. This is why I don't necessarily keep everything behind the door.
Let's get to Skyworks first. If you follow Skyworks or already have a position in Skyworks, you'll know it provided absolutely stunning earnings almost two weeks ago. The key was I already saw the writing on the wall and told my subscribers, "Skyworks' stock is at all-time highs with more room to run and more surprise to the upside in earnings with 5G coming to full fruition in 2021." (Read that subscriber article here) I wrote that on January 26th, two days before Skyworks issued that blowout report and upside guidance.
And surprise it did!
But what it really did was move my earnings estimates up from what I thought it could reach in 2021, and I even said in that same pre-earnings article, "...upward earnings revisions are more likely than the risk of downside revisions." I was already factoring in upside earnings and it still blew my expectations away.
Instead of earnings of $2.09 expected by consensus, the company reported $3.36! This immediately reset 2021 expectations. But then it followed it up by guiding for $2.34 in EPS instead of the Street's expectations of $2.09 for FQ2. But don't think $2.34 is where the company will report in another three months; it likely will be decently higher, and I would not be surprised to see $2.50+.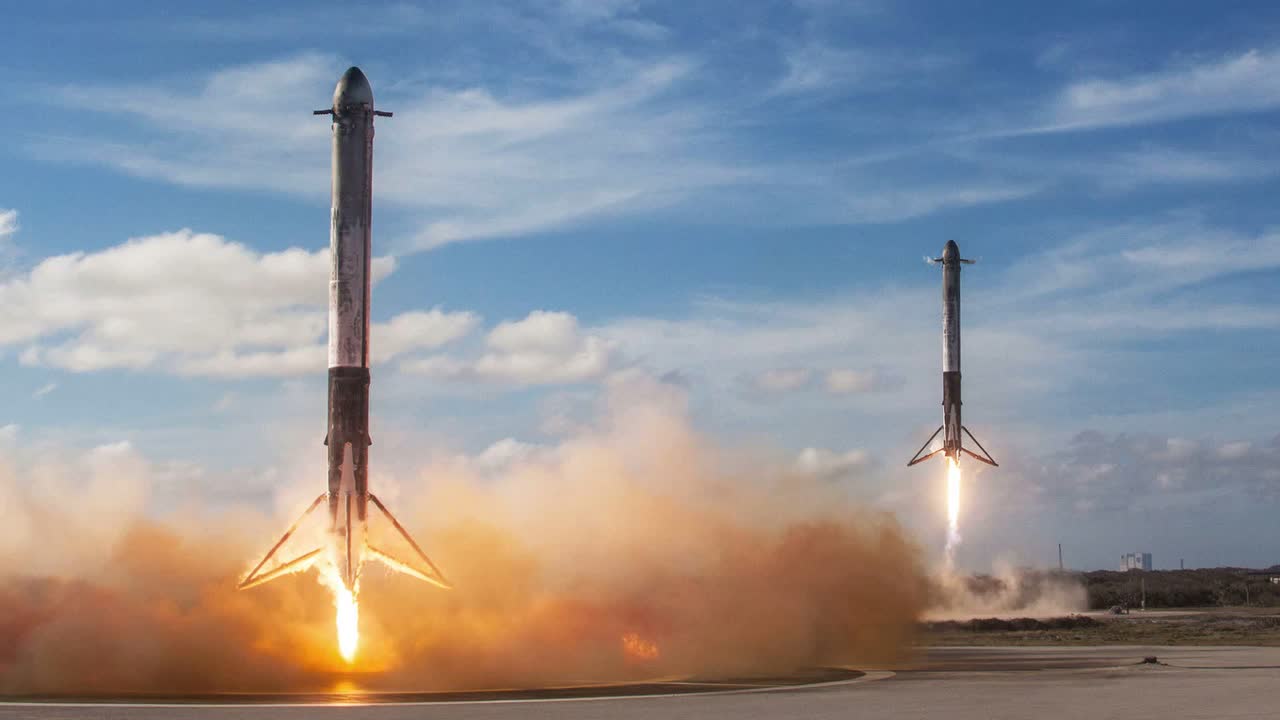 (Source)
These crazy upward earnings revisions did so much for expectations that it brought 2023 expected earnings into 2021. That's phenomenal! September 2023 earnings estimates were for $10.07. Now 2021 estimates are for $10.27. That's called killing it and reward your shareholders.

(Source: Seeking Alpha analyst estimates from January 26, 2021)
I was originally targeting a 2021 share price of $200-$210 for my subscribers before earnings. That would have been a return of 27% at the midpoint of the target. Not bad, but not terribly exciting when you're competing with a 40% Nasdaq (COMP) return from 2020. But with the earnings revisions and mid-double digit growth on tap for most of 2021, not only does earnings boost the target but so does multiple expansion.
Because Skyworks is now growing at levels not seen since fiscal 2014, it deserves a higher valuation on top of the forward numbers. With revenue growth above 50%, a 24 forward P/E is more than justified - what it just was trading at before it blew out earnings. I expect earnings of around $12.50 in 2022 after a year of $10.80 in 2021. At $12.50 and a P/E of 24, we get a $300 target out to 2022. For 2021, I expect to see $260 based on the same valuation and a $10.80 earnings estimate. This is more like it - potential returns of 43% for 2020 even after the rally to $183, while 2022's target gives us a 65% return.
You're not too late to get into Skyworks; I foresee a lot more upside even after the crazy blowout it just had. You can read the full breakdown of valuations and what I think of 5G's impact on the company for the next year here.
Now onto fuboTV, a contrasting player to Skyworks. Not a semi but streaming. Not a proven here-to-stay player but a hyper-growth newcomer.
What caught my attention with FUBO was the unique positioning: a sports-centered streaming app but looking to differentiate itself. Anyone can pay a lot of money and sign on channels to stream. Plenty of broadcasters and media companies will take the licensing to hand over streaming rights (I'm simplifying here). But not all streamers are looking to make themselves interactive.
And what a unique position sports have with betting and wagering. That doesn't exist for the next Disney (DIS) stream-only movie release. Sports have become more interactive by betting directly on games from your phone. Just look at DraftKings (DKNG) and its near 100% revenue growth last quarter.
But there's more than just its combination of streaming and betting; 2021 is an interesting year because of what 2020 was. It's coming out of a tough time because it focuses mainly on sports, and sports were all but shut down during the pandemic's height. Today, sports are making a recovery and returning to "prime time." This will bring acceleration to fuboTV's subscriber growth and revenue on the streaming side. With DraftKings expecting 45% revenue growth in 2021 versus revenue growth of 27.5% in 2020, this will bode well for a sports-focused streaming app.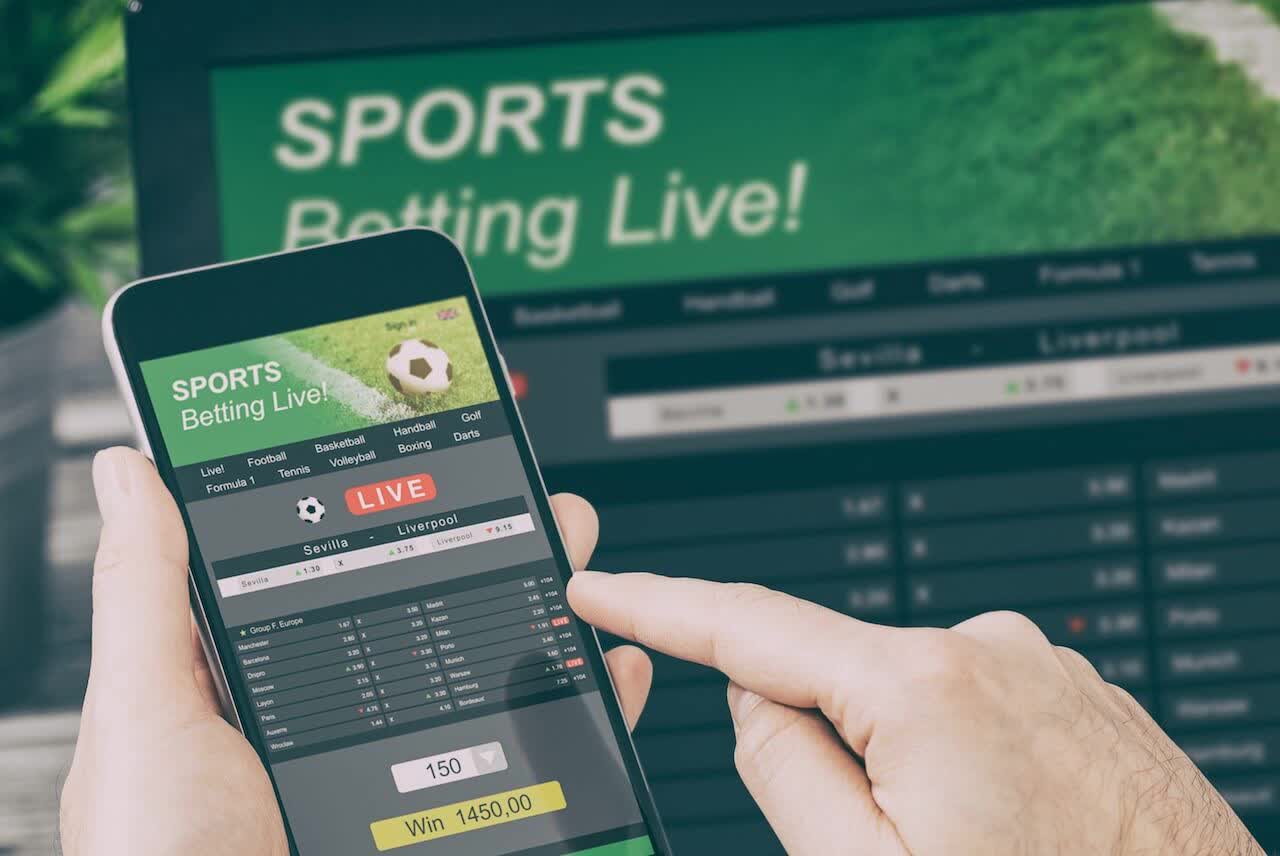 (Source)
But then add on sports betting with its plans to ultimately combine it into the fuboTV app in a seamless experience leveraging its two recent acquisitions of Balto Sports and Vigtory, and you have quite a unique proposition for growth. It brings fans from two sides of the same coin to the same app.
I expect 2021 revenue guidance to increase throughout the year. I would not be surprised to see closer to $500M for the year before it's out versus the stale $425M guidance from the last call. This brings the forward valuation to 11.2 times sales. This compares favorably to other recent IPOs with forward sales multiples of 25 for Airbnb (ABNB) and 15.6 for DoorDash (DASH).
More to the point, why isn't FUBO getting the growth valuation these are? FUBO's lack of gross margins could be the culprit. It brought in $61.2M between subscriptions and advertising but the expenses for "Subscriber related" was $61.2M. There isn't a lot of leverage in the business right now, it seems. But this isn't something I'm concerned about. The company is investing heavily in growth, and as revenues grow, it will find leverage in the business, and scale.
With my detailed calculations released for Tech Cache subscribers, I see fuboTV trading closer to 14 times sales, with revenue guidance increasing as the year progresses. This gives me a price target of $65 for 2021, and if it can execute on its wagering integration well enough, I see 2022 heading for $106. This is 39% returns for 2021, and 126% returns out to 2022. But it may only take a little momentum - as it has already - to get it moving there as the market prices in a much higher multiple once the company starts delivering the goods ... or in this case, the bets.
I took the opportunity on the dip to $45 this week to initiate my FUBO position. I'm looking to add more on a further dip, should it come.
So, there you have it, my two latest stock picks with a little background. I'd love to have you come and ask me and other members questions about them and see the more in-depth calculations and estimates laid out in Tech Cache. Oh, and to read my other picks and updates on stocks like Nvidia, Micron, Bitcoin, Microsoft (MSFT), Facebook (FB), and Palantir (PLTR), to name a few.
You can sign up here for a free two-week trial to see all of that. There's no catch, you can cancel in those first two weeks if you want and you won't be charged anything. I'd love to have you there to get the information first and profit the best from my picks. Our chatroom is a great place to hear my ideas first and ask me questions about these stock picks or anything you're looking at. Let me know if you have any questions in the comments below!