DXY
The slop of the descending channel is steep and it seems that if the Dollar is to gain strength, more time and energy is needed. During this week, we will seek shorting opportunities in lower time frames.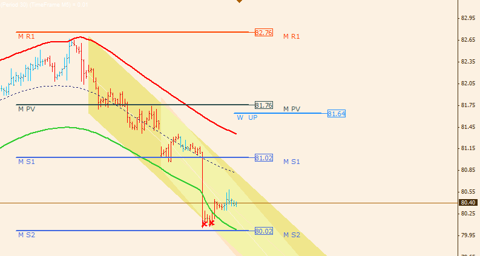 EUR/JPY
Last week we predicted a push toward the upper band of the channeled price structure. For this week, we favor a slow-paced pullback towards the lower band of the channel. Shorting the EURO is risky and initiating new longs can not be much profitable. Holding is recommended.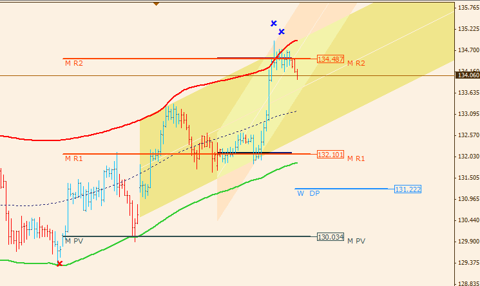 USD/CAD
It seems that this corrective rally will provide shorting opportunities for us. We are in a 4 wave counter-trend rally and taking into account the descending channels, bearish sentiment is more powerful.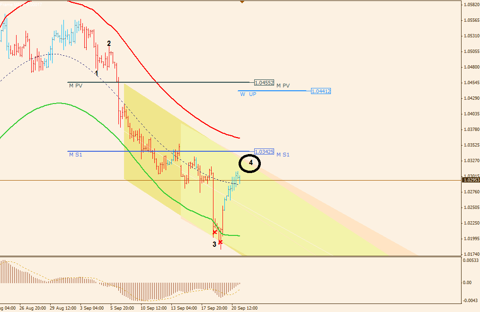 USD/JPY
We have two intersecting channels which implies we will have fluctuations of trading nature this week.