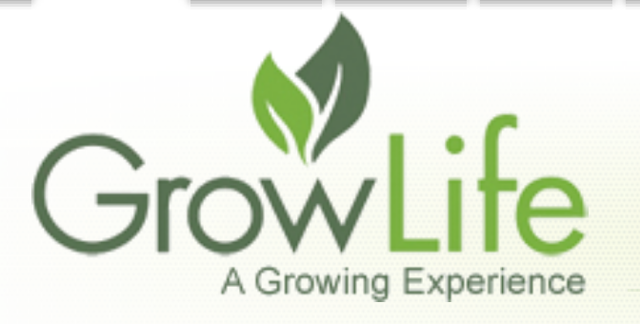 We have been talking a lot about medical marijuana companies because all of the attention the topic has been getting.
With medical marijuana stocks still on the rise we have been researching any stock that can benefit from all this attention!
PHOT is up over 14% today on over 30 MILLION shares traded already and we are still seeing action!
Just in the past year PHOT announced 2 HUGE quarters, one 725% gain in revenues and a 300% gain! This company is growing day by day and now is the time to capitalize!
Growlife, Inc., through its subsidiaries, manufactures and markets horticulture and lifestyle products in the United States and internationally. It offers LED lights for indoor growing; wireless monitoring and control equipment to operate grow room functions; and plant growing systems and accessories, including nutrients, media, timers, controls, and automated water accessories. The company also produces club and theatre shows, music tours, and festivals; owns and operates specialty hydroponics stores in Los Angeles and Cotai, California; and operates cannabis.org, an information portal for the medical marijuana industry. In addition, it sells hydroponic equipment online. The company was formerly known as SG Technology LLC and changed its name to Growlife, Inc. in April 2012. Growlife Inc. is based in Carson, California.
The lights PHOT manufactures allows growers to grow indoors and to do so at competitive prices!
Check out the chart below:
Talk about a "GROWING EXPERIENCE"
If you would like a FREE FULL REPORT on PHOT please sign up to our free newsletter.