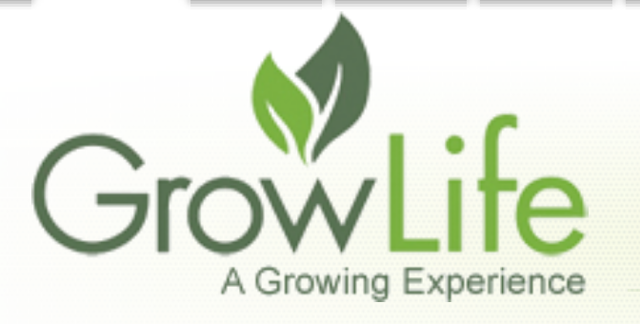 We have been ranting and raving about how you should look into medical marijuana stocks and now there is even a BIGGER reason to!
US Banks are allowing medical marijuana companies to have bank accounts in the states!
This is HUGE news for PHOT and all of the other medical marijuana companies we have talked about. Not to mention this is going to be HUGE for some banks as well!
This business is going to continue to grow with more and more states legalizing the distribution of medical marijuana, now is the time to make the move, imo!
Check out the news here:
Pot Businesses Allowed to Open Accounts With U.S. Banks
The U.S. government took a step toward legitimizing the marijuana industry, allowing U.S. banks to offer accounts and other services to businesses in states where medical or recreational pot sales are legal.
The Treasury's Financial Crimes Enforcement Network issued guidelines for banks intended to reduce the danger that sellers face in operating an all-cash business. The rules would also give law enforcement more information about marijuana business activity, the agency said yesterday in a statement.
"The idea that we can get checks written for stuff and use our credit cards, and paying taxes online would be fantastic," said Elliott Klug, 36, co-founder of PinkHouse Blooms LLC, a chain of medical-marijuana dispensaries in Denver. He said he's been using cash to pay $30,000 to $40,000 a month in state and local taxes and fees.
Marijuana remains an illegal substance under federal law. The guidelines were sought by pot businesses and the governors of Colorado and Washington state, whose voters in 2012 approved the first sales of marijuana for recreational use. Twenty states also permit medical marijuana.
About PHOT: Growlife, Inc., through its subsidiaries, manufactures and markets horticulture and lifestyle products in the United States and internationally. It offers LED lights for indoor growing; wireless monitoring and control equipment to operate grow room functions; and plant growing systems and accessories, including nutrients, media, timers, controls, and automated water accessories. The company also produces club and theatre shows, music tours, and festivals; owns and operates specialty hydroponics stores in Los Angeles and Cotai, California; and operates cannabis.org, an information portal for the medical marijuana industry. In addition, it sells hydroponic equipment online. The company was formerly known as SG Technology LLC and changed its name to Growlife, Inc. in April 2012. Growlife Inc. is based in Carson, California.
Make sure you sign up to our FREE newsletter to receive the full scoop!