With Apple (NASDAQ: AAPL) currently hovering around 483, it is time to make decisions coming into the 1st Quarter. If you refer to "7 Reasons Why Apple Will Go Up In 2014" you will find that this is actually a pretty cheap entry point, and you should more than likely take advantage of it! I highly recommend April 2014 Sell-To-Open 480 Puts!!!! Get them while the premium is low, your getting a steal on the shares regardless! Carl Icahn doesn't buy massive positions and announce "possible" buy-backs to lose money. So I would go ahead and give Carl your faith, and become an Apple Bull for 2014!
Short-term contract (Maximize ROI) : *Strike 500 Butterfly Jan 2014*
If you believe that Apple (AAPL) shares are going to sit around 500 for January 2014, try a debit spread butterfly:
+1 Jan 2014 495 Call
+2 Sell-To-Open Jan 2014 500 Puts
+1 Jan 2014 505 Call Maximum premium received ($.8.00) ROI MAX: 475.25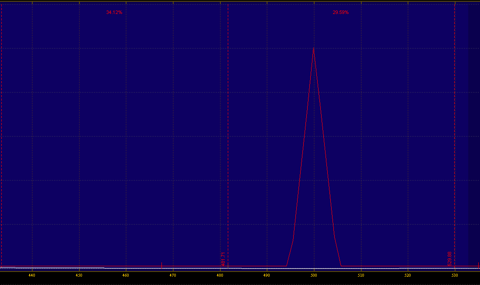 Pretty nice chunk of change for a position you can sell anytime between Jan 1st - Expiration around 500 for that kind of ROI. If you are think Apple might grow a tad bit slower, yet don't want to sacrifice the ROI?
Go with a April Debit Spread Condor. If the contracts expire worthless, your Yield boost will be quite nice, consisting of $470.00 Trade:
Buy 485 and 500 Strike April 2014 Call
Sell 490 and 495 strike April 2014 Call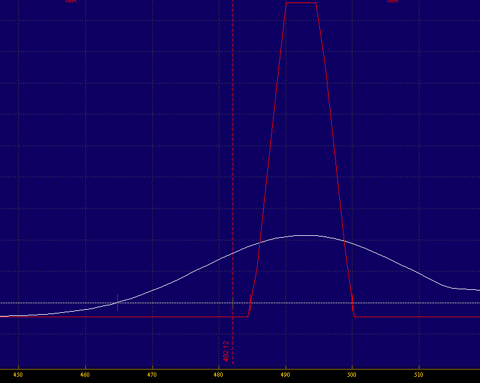 Disclosure: I am long AAPL.