If you are looking for a quick profit for October, check out these options considerations.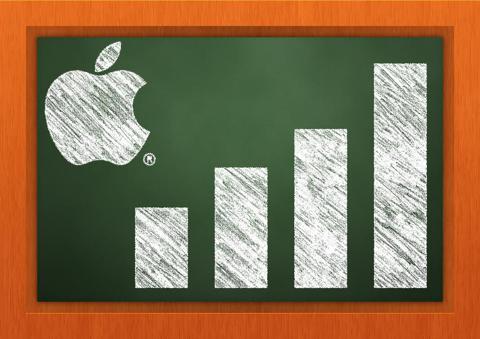 Reported By: GuruVIX.com
Sell-To-Open (10 contracts) | Strike $480.00 | Premium: $2,400 Probability: 24.54%
Sell-To-Open Call (10 contracts) | Strike $495.00 | Premium: 5,800 Probability 25.26%
Owning Both Contracts:
If you own both sets of contracts, your premium if the options expire worthless would be around $11,000. Shares of apple must stay between $480-$495. Be prepared to be assigned, and consider covering the positions.