So Pfizer (NYSE:PFE) may buy Allergan (NYSE:AGN):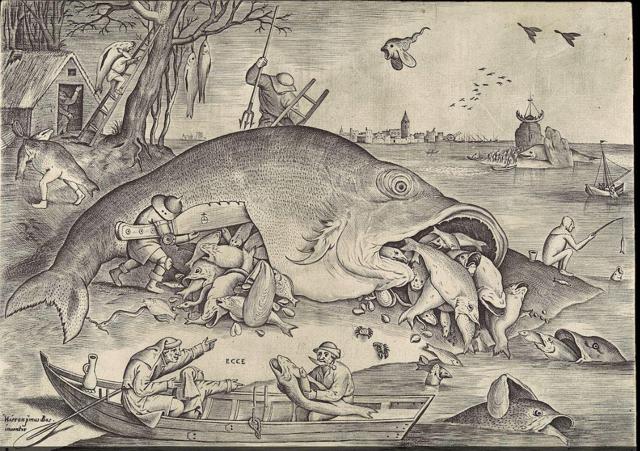 I'm not sure what to do with my position, long Jan 2017 25 LEAPS calls and short Mar 35 calls.
Maybe I'll study Breugel's etching for a while, to see if I can place Allergan, Pfizer and myself in the picture, derive some deep insight before I make the next move.
Disclosure: I am/we are long PFE.