Yield Hunting is a leading Seeking Alpha marketplace newsletter service that gives the opportunity for subscribers to follow a tenured portfolio manager for a value monthly cost. We have several low-maintenance portfolios achieving a yield on cost greater than 7.5%. The core portfolio is a model of fixed income closed-end funds which we think offer the best risk-return in the market today. The current yield on the core model is 8.60%.
The current opportunities in the space have increased new subscribers' yield potential to close to 10%. We offer up at least 3 new pieces of research per week, fast and responsive answers to questions, a constant chat board, and unrivaled analysis on closed-end funds, baby bonds, preferred stock, equity ideas, and portfolio strategy.
Why Did Alpha Gen Capital Start The Service?
The author of the newsletter wanted to expand the knowledge and expertise to those who did not have $5 million or more in investable assets. The goal is to allow those with even modest amounts of capital to invest like the uber-wealthy. He believes today's market is fraught with peril and that many investors are taking on, unknowingly, large amounts of risk in order to generate yield.
Enhancements to the service over the last few months:
New IRA models that exclude tax-free securities and are suited for tax-deferred accounts.
A tax-free only model for very high earners who wish to only generate after-tax income yield.
A list of Activist-driven idea that attempt to generate alpha in addition to yield.
Risk management strategies for the risk-averse investor who want to minimize volatility and simply clip coupons.
New This Month!
A short-duration portfolio that attempts to generate a high yield with minimal interest rate risk. Current yield is 7.02%.
A balanced portfolio of short-duration, core, and high dividend ideas with a current yield of 9.00%.
High dividend portfolio of equity ideas that we think have superior risk-return trade-offs and high yields. The current yield on the portfolio is 10.77%.
We have a permanent link to a Google sheets document for easy reference to each portfolio, the current yields, and buy triggers.
Yield Hunting also has a very responsive team that answers questions within 24 hours and typically in real-time. The chat board is very active with ongoing discussion about opportunities being uncovered in the market.
Review
The marketplace service has very high customer satisfaction receiving five-stars from members.
https://seekingalpha.com/author/alpha-gen-capital/research/reviews
About The Author
Alpha Gen Capital is a 20-year veteran of the securities industry. He has two masters degrees and has earned the right to use the Chartered Financial Analyst (NASDAQ:CFA) designation, the highest designation in the industry. He manages a $250 million book of ultra-high-net worth clients.
Try Out The Service
We offer a free two-week trial in order to make sure the service is right for you. We do have plans to increase the price at the start of the year due to the success of the service so now is the best time to trial and lock in the current price.
https://seekingalpha.com/author/alpha-gen-capital/research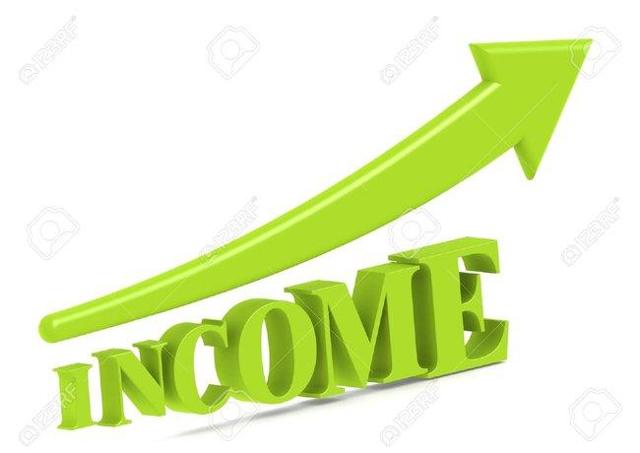 Disclosure: I/we have no positions in any stocks mentioned, and no plans to initiate any positions within the next 72 hours.