To Followers:
We are very proud of our new piece, "Hitting Singles and Doubles" as it emphasizes our safe investment strategy to generate yield. Retirees have been between a rock and a hard place in terms of producing income from portfolios in an ultra-low rate environment.
Many investors attempt to win by hitting home runs in the market when hitting singles and doubles typically outperforms.
Buying individual equity positions with high yields can significantly increase the underlying risk of your portfolio.
Our Core Portfolio generates a similar yield, but with substantially lower risk than the S&P 500 or a portfolio of higher-yielding stocks.
We believe this is a great informative piece and would implore followers to read it.
Thank you,
Alpha Gen Capital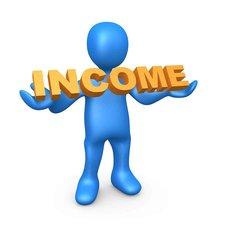 Disclosure: I/we have no positions in any stocks mentioned, and no plans to initiate any positions within the next 72 hours.