"High Dividend Opportunities" is a leading dividend service ranked #1 in dividends on Seeking Alpha and is dedicated to high-yield securities trading at bargain valuations. It includes a managed portfolio targeting 7-9% overall yield - and a selection of the best high yield Master Limited Partnerships, BDCs, U.S. Property REITs, Preferred Shares, and closed-end funds (CEFs).
Lately, the markets have been offering great opportunities which resulted in increasing the overall yield on our portfolio to 9.2% (December 2016).
The subscription includes

A "Core Portfolio" of 40 securities targeting a 7-9% overall yield

List of optional Dividend Boosters that can be used to further diversify.

List of Energy Dividend stocks.

List of Preferred Shares.

List of up to 12 Baby Bonds with short maturities and average yield of 6.5%.

A Safe Haven Portfolio: The "Safe Haven" portfolio consisting of defensive high-yield securities can be used by members with a lower risk appetite or in a conservative retirement portfolio.

Selection of high-yield ETFs, CEFs, and ETNs to weather market volatility.

Frequent market updates and macro-economic analysis in order for subscribers to know where the markets are likely to be heading next.

"Buy Alerts" to buy high-dividend stocks trading at bargain prices and "Sell Alerts" to take profits.

Active Chat-board where members exchange investment ideas and get help from me and from fellow members.
Track Record
Our portfolio has returned over 35% since January 1, 2016 compared to the average return of the S&P 500 of 8.6% for the same period. The "High Dividend Opportunities" portfolio outperformed the S&P 500 index by 4 times.
Reviews
High Dividend Opportunities has an unparalleled subscribers' satisfaction. To find out what current subscribers think of the service, the following is a link to subscribers' reviews:
https://seekingalpha.com/author/rida-morwa/research/reviews
About me
I am a former Investment and Commercial Banker with over 30 years experience in the field. I have been advising both individuals and institutional clients on high-yield investment strategies since 1991. In addition to being a Certified Public Accountant (NYSE:CPA) from the State of Arizona, I hold a BS Degree from Indiana University, Bloomington, and a Masters degree from Thunderbird School of Global Management (Arizona).
Join us today
To take a close look at the investment strategy and Top Buy list of the most subscribed to service on the Seeking Alpha platform, both in income and dividend categories, join High Dividend Opportunity members for a 2-week free trial currently offered by Seeking Alpha. For more information on how to subscribe please click on following link:
https://seekingalpha.com/author/rida-morwa/research
Sincerely,
Rida MORWA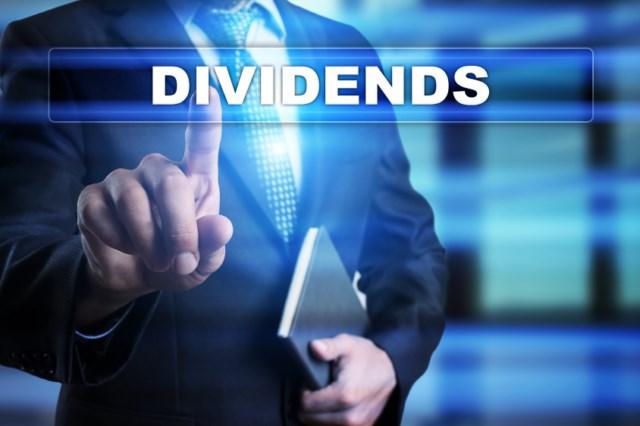 Disclosure: I/we have no positions in any stocks mentioned, and no plans to initiate any positions within the next 72 hours.