Thank you for following High Dividend Opportunities, the leading dividend service ranked #1 in dividends on Seeking Alpha, which is dedicated to high-yield securities trading at attractive valuations. It includes a managed portfolio targeting 7-9% overall yield - and a selection of the best high-yield Master Limited Partnerships, BDCs, U.S. Property REITs, Preferred Shares, and closed-end funds (CEFs).
To-date, we have over 100 Reviews for our Premium Service, as shown by clicking here.
Track record - 42% return in 2016 - more details by clicking here.
I am being asked by many to recommend a specific non-dividend investment service with a potential to generate outsized returns; and therefore, I decided to write this post to recommend you consider joining "A Fundamental Investor's Stock Club".
This is Value Digger's Premium Research that has low-risk stocks for significant capital gains, based on a 12-month horizon.
Specifically:
Value Digger has been able to achieve exceptionally high "annualized returns" per pick. To-date most exceeded 100%, as presented in detail in his latest Instablog that you can check by clicking here.
He doesn't just pick stocks, but he also manages them in fully transparent way by posting Take-Profit recommendations.
This management (Take-Profit Recommendations) is a unique feature of his Premium Service that helps the subscribers lock in their profits and maximize their returns based on a 12-month investment horizon. You will not find this key feature in his free SA articles.
Value Digger is a friend, and I have been a subscriber to his service and find his research incredibly valuable.
New members who sign up now lock in a lower annual rate of just $288/year, because he will increase this rate in the coming weeks.
When it comes to his track record, he has been ranked in the TOP 100 since 2014 according to TipRanks.com, as shown here.
Almost 30 Outstanding Reviews are currently posted for his service, which you can see by clicking here
After all, you can sample his Service for a 2-week free trial by clicking here, and you can evaluate his Premium Research for 2 weeks without paying a single penny.
Last but not least, I would like to emphasize on the fact that I am NOT being compensated for this endorsement.
Sincerely,
Rida MORWA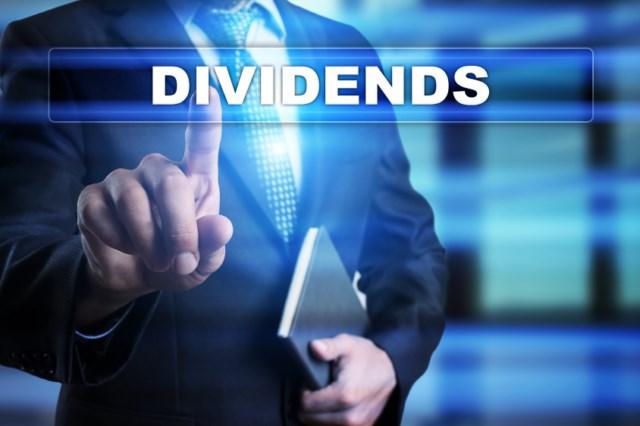 Disclaimer: "High Dividend Opportunities" service is impersonal and does not provide individualized advice or recommendations for any specific subscriber or portfolio, as I have no knowledge of the investor's individual circumstances. Subscribers/readers should not make any investment decision without conducting their own research and due diligence, and consulting their financial advisor about their specific situation.