Simplify Retirement, Buy Income
Please Note: Blog posts are not selected, edited or screened by Seeking Alpha editors.
Summary
Investing in retirement should be all about reducing work, not making more.
You can take your portfolio to the next level, today.
We offer an amazing 2-week free trial, don't miss this opportunity to change everything.

Dear Followers,
I can still remember when manual chokes were common on engines. Some of you younger readers may have no idea what I talking about at all.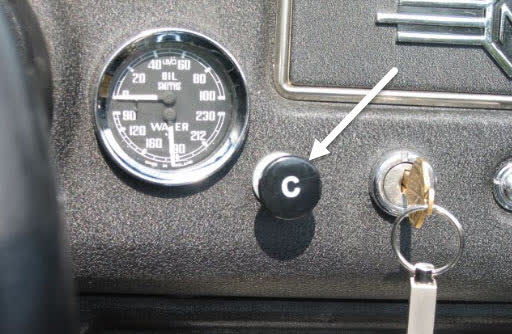 These days, to start your car, you simply sit in your front seat and hit the "Start/Run" button. Boom your car starts! The engine purrs and the radio kicks on.
It wasn't long ago you needed to stick a key into the car's ignition and crank it to "run" to bring the engine to life.
Moving further back in time, you used to need to ensure your carburetor's choke was set correctly. Often chokes used electrical power to slowly open as the car warmed, or used recirculated exhaust fumes to do so via the heat found therein.
Going way back in time, you used to have a cable from the carburetor to inside the cabin of the car, to close the choke you'd pull it out and to open it you'd push it in. So when you wanted to start your car, you'd have to sit in your front seat, pull the choke knob to close the choke, crank the engine. After a period of time - usually 3-5 minutes of operation depending on the temperature outside - you would push the knob in to open the choke. Forgetting to do so would make your car run "rich". Not rich like its got a lot of money, but rich as in too much fuel vs airflow. Your car would offer a rank gasoline smell of unburnt fuel out the tailpipe.
It's interesting that as time has moved forward, we have simplified the process of getting a car started by complicating the car. It does more for us, so we have to do less. The end game is the same, a running car with a proper air/fuel ratio to ensure complete combustion. 
We do the same with our portfolios, often we start with taking the reigns and as our portfolio grows and develops, we need to do less and less to keep it rolling. That's the goal of income investing, work at the start to make life so much simpler at the end.
Retirement should be the time you do less work, not more. So why do we constantly add stress to the life of retirees by forcing them to time the market, or choose when to sell their stocks to fund their retirement. That's a burden of stress that moves a successful retirement backwards, not forwards.
Income investing means you don't need to stress the market's movements. You don't need to worry about timing the sale. You get to kick back, relax, and enjoy as dividends pour into your account to pay your bills.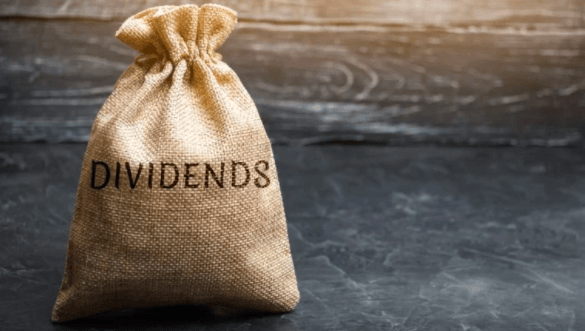 Want to go on a 4 day, 3-night cruise in the Gulf of Mexico? No need to bring a phone to check your portfolios.
Want to spend time with the Grandkids and go camping in the woods? Go for it! Your income doesn't need you pulling strings to keep it flowing.
Want to simply enjoy the sunset with the beverage of your choice in hand every night? I can! You can too if you decide to invest for income.
Need some direction? We can help with that.
Knowing where to buy to get great income is our specialty. We're not day traders or momentum gurus. We love to focus on old-fashion reliable dividends from high yield opportunities. You don't need to race to the top and beat everyone else when you know your next dividend check is in the mail. That the beauty of our 'Income Method' which targets an overall dividend yield of +9%. We are able to achieve such high yields by focusing on solid mispriced dividend opportunities, or ones that go under the radar.


We'd love to have you join our community.
Join High Dividend Opportunities. Get 10% off your first year and join us on the journey to having a portfolio whose income provides for more than your needs cost!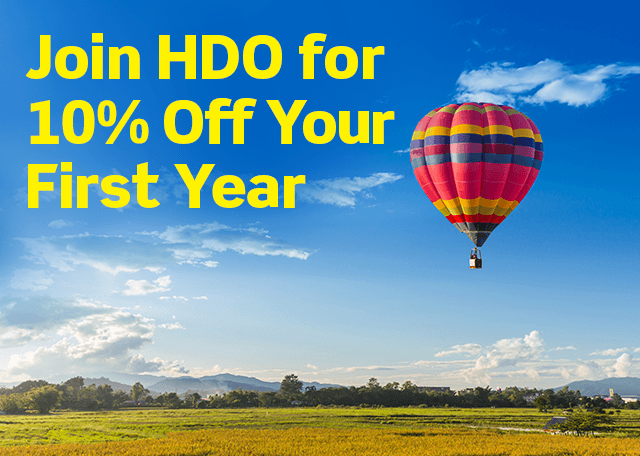 We show you how to invest in income-generating opportunities and teach you why its important to do so. The goal is finding the right level of income to fund the lifestyle you want in your retirement.
We do the heavy lifting, so you can enjoy life more. Less stress, more peace. Give us two weeks to prove it.
===
We invite you to take a 2-week free trial to our service. It is the #1 Service for Income Investors and Retirees. By taking the free trial, you will have access to our model portfolio targeting a +9% yield by investing in dividend stocks, bonds, and preferred stocks. We are offering a limited-time 10% discount. Test it for yourself, I am confident that you will like it!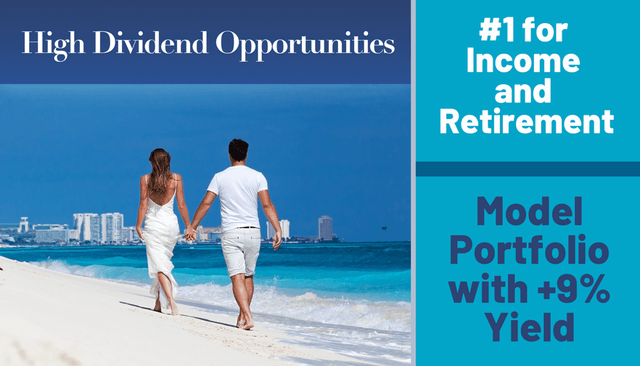 For the 2-Week Free Trial for our membership, please CLICK HERE.
Sincerely,
Seeking Alpha's Disclosure: Past performance is no guarantee of future results. No recommendation or advice is being given as to whether any investment is suitable for a particular investor. Any views or opinions expressed above may not reflect those of Seeking Alpha as a whole. Seeking Alpha is not a licensed securities dealer, broker or US investment adviser or investment bank. Our analysts are third party authors that include both professional investors and individual investors who may not be licensed or certified by any institute or regulatory body.