Doctors tell us the most influential contributing factor to behavior is environment. And the same is true for any dynamic system, markets included. While it was an individual support level holding strong within the framework of a collective bullish pattern in USDJPY that attracted us to a potential buy set-ups today, see Figure 1 -- it was the overall environment, or what we call our "Macro Ratio" which green-lighted the buy signal - see Figure 2. Buy signals in individual markets were supported by the bullish stance of the majority of capital markets led by the alpha market S&P 500.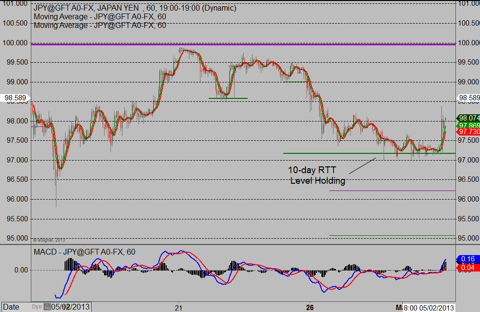 Figure 1. USDJPY 60-minute chart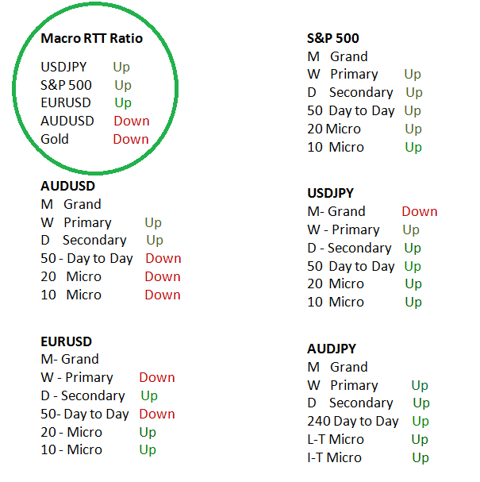 Figure 2. Risk Tolerance Threshold Ratios
While the Macro Ratio is currently bullish, a shift of the 10-day Micro Pattern in EURUSD would both shift the collective pattern of that market to bearish, and shift the majority of markets in the Macro Ratio to bearish. That occurrence would green-light sell signals in those markets already showing a collective bearish pattern, and have us on the lookout for steeper retracements, or corrections, in the alpha markets.
Technical jargon aside, a short-term bearish shift in Euro would be a potentially significant event. For now however we are content with buying dips in the S&P's, USDJPY, and EURUSD.
Jay Norris is the author of The Secret to Trading: Risk Tolerance Threshold Theory. To see Jay highlight trade set-ups and signals in live markets go to Live Market Analysis.
Trading involves risk of loss and is not suitable for all investors
Disclosure: I have no positions in any stocks mentioned, and no plans to initiate any positions within the next 72 hours.