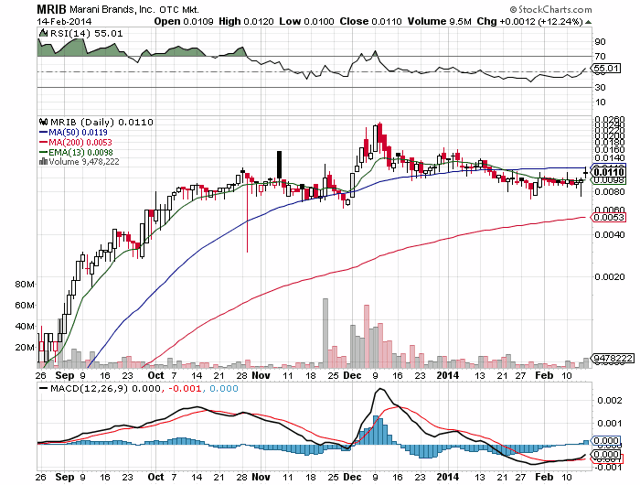 Marani Brands Inc (OTCPK:MRIB) have previously updated shareholders of the execution of contracts with distribution in Brazil and The Dominican Republic. In my previous article "Marani Brands Inc- Public Information and Factual Evidence" (found here), I mentioned of what to look for with these contracts because many viewers were asking of any validation to the announcements. I have found recent information, researched from public sources but not directly from Marani Brands Inc, on the Brazil contract and who may be handling the distribution of their vodka in this market.
Throughout my day I research the internet and other sources for information about the stocks that I write about. I came across a man, Clevis Faria Jr., who appears to be the Marketing Management Amn. for Marani Spirits Brazil.
-His Brazil APP profile can be found here.
The APP profile is a link through Google Translate page. It shows that Mr. Faria is apparently the Marketing Management AMN. for marketing Marani Spirits Inc in Brazil.
His recent update via Twitter states:
Tudo certo! Parceria, distribuição e investimento. Nem acredito... Foi muita luta!
Which translates to
All right! Partnership, distribution and investment. I can't believe ... It was one hell of a fight!
Twitter Page: @jottafaria
Apparently he works for a company called QLIMAX Brazil. The post was dated Feb. 12th, 2014. It looks like developments might have recently been accomplished in the Brazil contract.
Google Translate page of QLIMAX Brazil can be found here.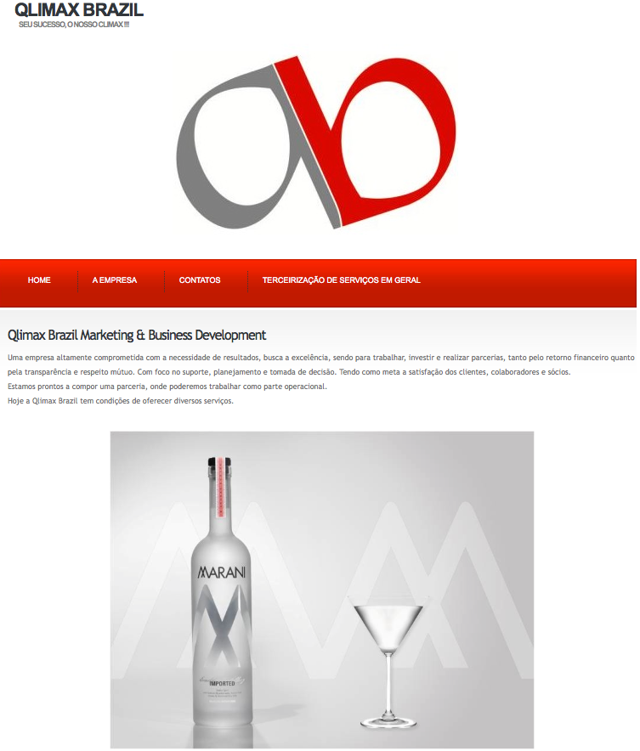 This is exciting public information that any shareholder or investor alike can research. Keep in mind that there has not been a press release from Marani Brands Inc yet confirming this. This information, when verified by Marani Brands Inc, will give many shareholders and potential investors the validation they have been seeking in the accumulation of events leading up to the launch into the American market. The decision on the California license could possibly be completed within the next couple of weeks [According to the timeline given by the CA ABC website on application processing times].
If Marani Brands Inc can keep the consistency of their accomplishments in bringing their award winning vodka back to the global markets, they could have the ability to eliminate more debt, distribute to more markets, capitalize on their efforts with the marketing campaign they are focused on, and hopefully in return keep their shareholders happy with a rise in share price. We will all have to wait to see how their efforts pay off in the near future.