Background:
iFresh Inc. (NASDAQ:IFMK) owns 8 Chinese grocery stores on the East Coast and recently debuted on the Nasdaq via reverse merger with the SPAC ECAC. I have shopped at the stores in New York, and while they are well trafficked, they are essentially glorified corner stores: small and dingy with poor service.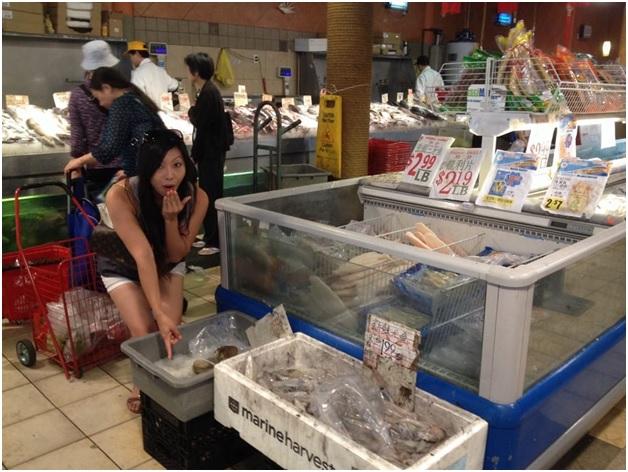 Source: Yelp, 128 Mott, NY Location
Crazy valuation:
40x ebitda versus peers ~8x
Per store valuation (they don't own real estate) of ~$40mm versus $2.5mm private market valuations and $1.5mm capital cost.
I think shares are worth ~$4.0, which at 8x ebtida, is still a generous $8mm per store.
Pump and dump:
No arms length institutional money came into the SPAC before its acquisition of IFMK. I believe insiders are orchestrating a pump and dump that will eventually leave the public owners holding the bag.
We wrote about FAB Universal (NYSEMKT:FU) a couple years ago, and the stock was delisted shortly afterward.
My broker shows tens of thousands of shares available to short at a modest borrow cost. I caution that while we are certain the valuation is unjustified by the fundamentals, insiders own most of the shares and can manipulate the stock in the short run.
Potential catalyst:
Given the valuation, large insider ownership, and acquisition pipeline, I would not be surprised to see a large secondary or primary offering in the coming months.
From the company's investor presentation: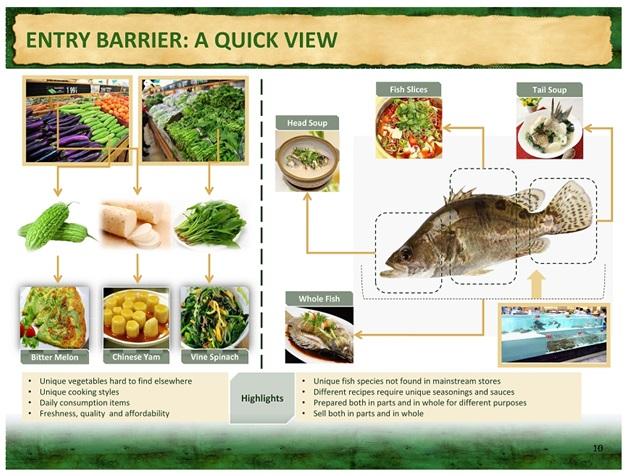 Disclosure: I am/we are short IFMK.
I wrote this article myself, and it expresses my own opinions. I am not receiving compensation for it. I have no business relationship with any company whose stock is mentioned in this article.