A public room for gambling and entertainment, known as a casino, is not only a distinct getaway for wagering bets, but now corresponds with publicly-traded stocks. This association was made possible in 1973 after Harrahs became the first casino company to be listed on the New York Stock Exchange (NYSE) .
Casino games include, but are not limited to Black Jack, Craps, Slots, Video Poker, Horse Racing and Sports Betting. On the NYSE, you will also find casino stocks such as Marriot Vacations Worldwide (NYSE:VAC), MGM Resorts (NYSE:MGM), and the large-cap stock Las Vegas Sands (NYSE:LVS).
According to the 2006 Gross Annual Wage report, Americans lost approximately $91,000,000,000.00 on all forms of gambling combined. The thrill of gambling not only leads to financial problems, emotional problems, drug abuse, and broken families, some even end up committing suicide.
The following are payout percentages for casino games:
| | |
| --- | --- |
| Craps (double odds) | 0.60% |
| Blackjack | 0.80% |
| Baccarat (banker) | 1.17% |
| Baccarat (player) | 1.63% |
| Pai Gow Poker | 2.5% |
| Roulette (single zero) | 2.7% |
| Three-Card Poker | 3.4% |
| Let It Ride | 3.5% |
| Sports Betting | 4.5% |
| Caribbean Stud Poker | 5.26% |
| Roulette (double zero) | 5.26% |
| Big 6 Wheel | 11.1% to 24% |
| Keno | 25% |
Unlike casino gambling, a stock represents the actual ownership of a company. For example, whether you choose to own thousands of shares in Las Vegas Sands or a dozen in MGM resorts, you will still have a piece of the casino pie. A privilege which allows the average individual to direct a business with common stock voting privileges and in some case ultimately acquire a large enough stake to initiate changes in the company.
A publicly traded casino stock specifically allows gamblers to have a long position in a gambling related investment without the impulsive bets involved in short resort stays. No doubt, at Mandalay Bay Hotel & Casino you will find a sandy wave pool. A Las Vegas resort is a lot more relaxing than starting an online trading account. Patience is indeed a virtue and when the bull market calls the common stockholders will be packing their bags to play responsibly with their capital gains.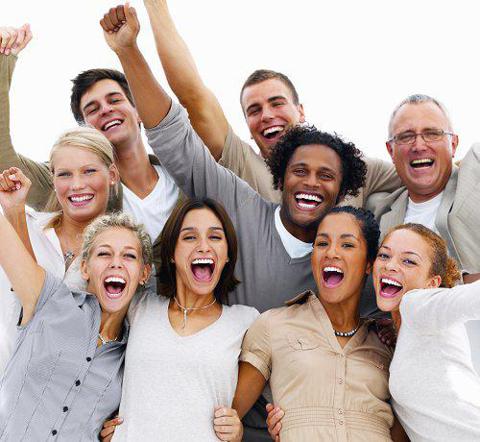 Disclosure: I have no positions in any stocks mentioned, and no plans to initiate any positions within the next 72 hours.
Additional disclosure: I enjoy gambling on occasion. Speculating is my thing and gambling is my caching.