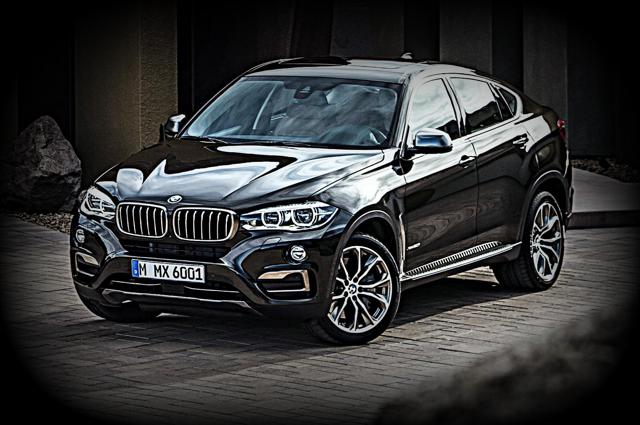 BMW launches an environment friendly truck
The German high-tech automobile manufacturer, Bayerische Motoren Werke AG, has decided to launch a 40-ton all-electric truck. The Munich-based vehicle producer announced as part on its one-year program, a 40-ton (36-tonne) electric truck would be introduced on the roads of Munich. The truck would be employed to make deliveries. In today's automobile world, truck makers have played an pivotal role in pioneering environmental technology, as they are amongst those innovators who are quite concerned about fuel efficiency and high levels of pollution. In the coming years, fuel costs are going to play an important role in affecting the performance of the truck manufacturers, as the demand for fuel is rising with the passing time.
BMW news reported that the automobile producing business of Munich is not the only environment friendly modern automobile corporation, as Volvo and Navistar have also pioneered environment friendly hybrid trucks. The manufacturer is collaborating with a German-based logistics firm, SCHERM, to establish and employ this innovative truck this year, proving BMW as the prime automobile producer in Germany to employ an electric semi-truck to transfer goods on German roads. This advance truck is built on the Terberg Type YT202-EV 4X2, which the automobile manufacturing firm has permitted for road use.
BMW news today affirms that the latest truck can be utilized for delivering just-in-time material. It would be capable of moving almost 2 kilometers one-way between the facilities of the SCHERM and BMW plant based in Munich, eight trips daily. The truck is silent, carbon-emission free, and pollution free. Latest BMW news indicates that the newly developed truck would produce 11.8 tons less CO2 per annum. That is equal to the amount of carbon dioxide released by a BMW 320d diesel Sedan after three world trips. The future prospects hold high potential for this project as experts are gauged towards it.
Both businesses are investing heavily in this one-year pilot program. If the invention proves itself, capable of operating in every day circumstances than both the allies would seek to expand the project. If launched, the vehicle would not be the first BMW-pioneered environment friendly product to be launched in the automobile market. The industry has already produced its environment friendly i8. This is self-sufficient to explain that the organization is competent enough to develop such vehicles of high potential. Now it has yet to be seen that to what extent the partnership between the two firms is able to produce environment friendly results.