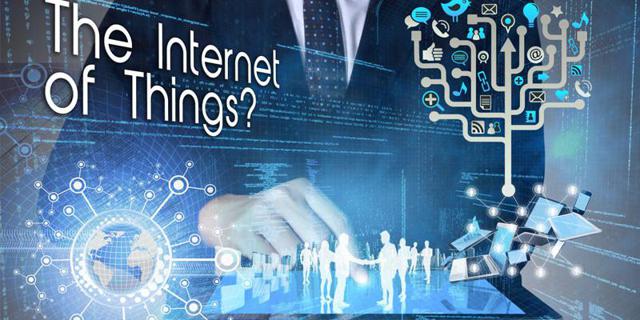 Facebook has decided to enter the field of online searching by developing its own search engine.
Facebook has decided to enter the field of online searching by planning to introduce its own search engine, as reported by Facebook news. This engine would be designed to ensure that its users are able to find and share articles with their friends, alongside their status updates. Currently, networkers need to type the Uniform Resource Locator (URL) of the page if they want to share it but some customers are observing a version of the application where an 'add to link' option is offered to them, which they can use for finding articles to disseminate.
Clicking on the update provides a search box, which the 'social networkers' can employ for typing queries. Facebook news today informed that 'networkers' would be allowed to access results arranged by their likelihood of interest, which indicates that the new feature has been equipped to serve the interests of their users. Market sources stated that the update has been launched for the users of the United States of America. This report tells us that the product has been introduced at a limited scale.
The management of the social network has stated that over 100,000,000,000 posts power the search engine to meet the needs of its users. Experts presented the view that the newly developed product would be its selling point (value proposition) over Google, which is not pioneered to gather the same information about which articles are being shared.
It is probable that the new tool would add to the referrals being provided by the platform. Facebook breaking news affirmed that the search engine would create problems for publishers whose content would be viewed on the network rather than on their own pages. This suggests that this new initiative would threaten the interests of publishers. The company would lower down these revenues earned by media platforms.
Industry experts believe that the introduction of the update could be closely related to Facebook's effort to get publishers to publish information on the site. The development of the advance tool indicates that the social network wants to dominate the field of information sharing. It is most likely that this engine would ease the difficulties of users by allowing them to access news on the social media platform.
Facebook is always determined towards information dissemination (sharing) by prompting users to publish the content of any sort. Now it is yet to be seen that to what extent this 'search' innovation is able to benefit the users of the social network.