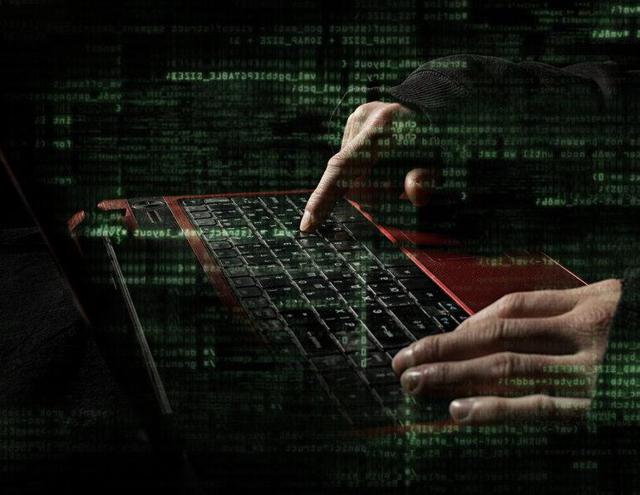 Social media giant once again turns vulnerable to security flaw and introduces a public key as an experiment
According to latest Facebook updates, the users are now able to redefine their privacy setting the social networking site is offering with a tool, in order to allow yourself to trust more about sharing your data with social media giant.
Facebook now allows you to encrypt every email it sends you using OpenPGP public key for your Facebook profile, which is in the new experimental feature it is providing its users.
A couple of months ago Facebook Inc. was yet again vulnerable to a breach in the privacy of its users. A recent flaw was discovered in its website security, which enabled apps to get access to user pictures, which was the result of a weakness in Facebook's API; any app can get access to user pictures while pretending to be an app.
Facebook servers only entertain requests for a proper access token and then provide the synced photos of the relevant user as a response; however, they do not go to the details as to which application has made a request, despite latest news, the social media networking website has been very active in ensuring that its website is safe from any sort of offensive content, or fake profiles. This time, it has also appropriate action regarding this issue, and has to ban such applications that are trying to gain access to content, which is out of their domain.
According to latest Facebook news, the social media network has been facing the problem of malicious applications for quite a while now. However, it is not the only one who has fallen prey to such malicious attacking apps.
Not only this but according to reports Facebook has been under a lot of scrutiny, as earlier this year, a user has reportedly made his way to one of EU's biggest courts in order to restrict US intelligence agencies bypassing security barriers and illegally using his private info.
It was reported that the NSA could gain access to emails, videos, phone calls, photos, social network details, usernames and passwords and other data via US based tech companies, Facebook, Skype, Microsoft, YouTube, Google, Yahoo and Apple. This was done using a program called "Prism," allegedly.
The laws regarding data protection in the US differ from Europe, which makes the case more intricate; more questions are being raised, especially with Max Schrems receiving much support.
While the question about "adequate protection" is being raised, Mr. Schrems who is linked with the lawsuit is of the idea that firms involved with the EU must be restricted from transferring any information to the United States while offering no leverage whatsoever; the US data protection rules only work if a firm undertakes the responsibility of any abuse that could happen. He continues that America does not qualify for this status any more.