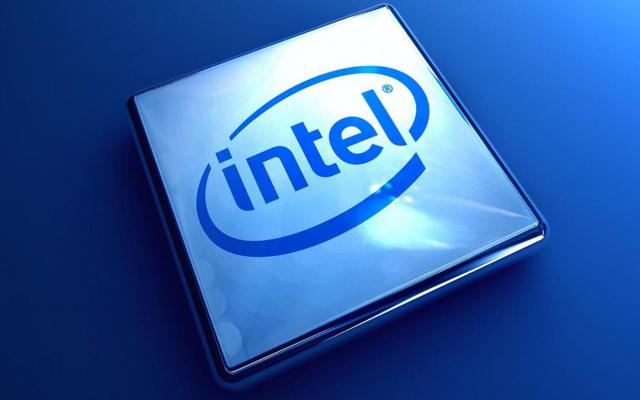 Intel is keen to bolster its Internet of Things space
According to recent Intel news published by Digitimes, Intel Corporation is trying its best to bolster its Internet of Things domain. The company plans to reign over the Internet of Things segment by partnering with the supply chain industry in China. This collaboration will allow the company to ensure that the production is efficient and cost effective. Moreover, it will also allow Intel to gain good share of the market by making their mark in the Internet of Things space.
The company has recently publicized its plan to hold a conference before them actually come up with their developer's forum (IDF). The IDF conference is currently scheduled for August 17, according to latest Intel updates. The forum will allow Intel to unleash its strategy regarding supply chain. The idea is to strengthen and bolster their ecosystem by collaborating with firms that are established in supply chain.
As approximated by the company, Intel currently has 15 billion devices that are connected to each other. Moreover, they believe that this number will exceed to 50 billion by the end of the fiscal year of 2020.
Apart from this, Intel has also acquired Altera Corporation which is a chip making firm for $16.7 billion with the per share worth to be $54. The reason why Intel has acquired Altera is to minimize the company's dependence on the personal computer market which is not performing well at this point. According to the analysts at Pacific Crest, the company has taken a good initiative since it will assist them in creating cost effective synergies along with product innovation.
As reported by several analysts keeping a close watch on the company, Intel's Internet of Things domain is growing substantially. Thus, for the same reason the company has also established an Internet of Things Solution Group independent from the firm that will link the company's services and software platform together.
Apart from this, the security service of Intel has also vowed to offer its services to Honeywell International. This will allow them to ensure a safe gateway against the hackers who pose an imminent threat to Internet of Things space. The stocks of Intel have depreciated by 1.19% and are now at $30.19 during the first few hours of the company's trading session where they have fallen almost 18 per cent this annum.
Hence, Intel has finally realized the potential of the Internet of Things domain that will help them in surviving in the long run. The companies strategies will unfold on August 17 at the forum.