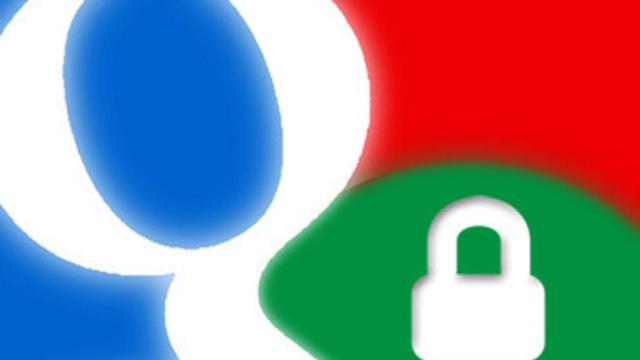 The search engine giant is finally released the 'send to device' option on the desktop site of the website
The most recent Google news will make all its mapping fans interested and excited. The search engine giant has recently launched a new mapping option on the Google Maps which is going to help the users to send in a particular location from their desktop to the smart phones and vice versa. The firm is without a doubt the first choice of users all over the world and the dominance of the Android system is quite evident. The new 'send to device' option has been deemed as one of those important steps taken by the search engine giant which have helped it to maintain a stronger place in the industry than the rivals.
The analysts have been observing how Google service regarding the continuous improvements for the mapping system that is provides shows how it has managed to become better than so many of its rivals in the industry. The firm has reportedly been updating the app to make it perfect for the users and since the time it was created to where it is now, a lot of improvements will be seen with a lot of steps taken towards the positive direction according to latest Google updates.
The latest development that has been done by Google software is related to the Google Maps which is by far the most used and popular app through which users find ways around themselves. The fact that the tech giant has been working so much to bring about positive changes in the mapping application has come to show how the app has become of the most used ones, not only on the Android but also on the iOS system.
As per recent Google news reports that have been released following the announcement by the firm, it has been made clear as to why the tech giant has decided to make a huge change in the desktop version first rather than something on the smart phones. It has seen as a routine for people who wish to travel to plan the whole journey out, not on their smart phones. This has made the company to help people make searches of places everywhere in the world and then send the same location to their smart phone which becomes quite easy for the user to follow the direction properly. This step of the firm not only provide easy to the users but will also be ensuring the safe and easy travelling that is being provided to us by tech giants like these. The new updated version of the app has already been made available for the users.