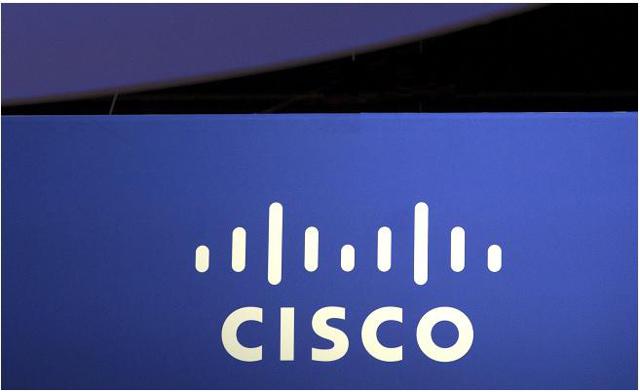 Cisco will buy network security company OpenDNS for $635 million, as it looks to expand its security portfolio
On Tuesday, Cisco Systems, Inc. announced that is decided to buy OpenDNS in $635 million worth of deal, as the company looks to expand its operation in network security business, as per Wall Street Journal.
OpenDNS, originated in 2006, has a large domain network name servers that grip traffic from sites, competing with the websites servers offered by several telecom companies and internet providers. OpenDNS provides an exclusive distinction points as it permits companies and also individuals to visit websites in lesser time compared to the web services offered by the competitors. Currently, Cisco systems have almost 65 million users and data centers in over 25 different locations. The company, by its OpenDNS acquisition, will be able to reach into the company's reach and success in network security.
OpenDNS provides smart security that utilizes analytical intelligence to help in encrypting traffic in order to block botnets, malware, and phishing threats that usually go undetected by firewalls and antivirus software.
The acquisition did not come as a surprise. The company already had a minority ownership in OpenDNS since May last year with $35 million of investment. However, this acquisition originates as the first one after John Chambers was replaced by Chuck Robbins as the Chief Executive at Cisco earlier in May.
Cisco's Chief Technology & Strategy Officer, Hilton Romanski, pointed out the strategy of the company of looking for growth in the network security through accretion purchase; "M&A will continue to be an important part of what we do. The M&A strategy of being an active investor and potential acquirer will continue under Robbins," as per Reuters.
Cisco's plan of extending its security business has been ongoing since 2 years now. The California based company bought leading cyber security company, Sourcefire for around $2.7 billion in the year 2013, getting access to its prevention and intelligent detection system.
Mr. Romanski also said, "We're going to continue to focus on deals that allow us to complement what we've done with Sourcefire in the area of intrusion prevention and we'll continue to look at malware and other key verticals inside the security domain,"
David Ulevitch, CEO and founder of OpenDNS remarked on the acquisition, "We didn't decide to sell OpenDNS. We decided to sell OpenDNS to Cisco. That's an important distinction," reported by Wall Street Journal. The acquisition is most likely to end by the first quarter of FY16, said Cisco.
Cisco stock is up 0.37% to $27.35 at market close on Wednesday.