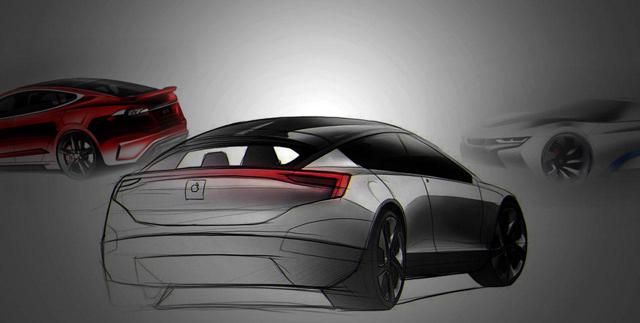 The software company has been working on an electric car for some time and analysts believe that it is now planning to run a test drive soon
Apple Inc has been busy working on an electric car for quite some time now, given the number of rumors that have been circulating the industry for such a long time. The software giant has so far agreed to nothing but it has denied none of the rumors either which almost confirms that the tech giant is working on an automobile.
These rumors took over the automobile industry some months back and up to this point, everyone knows there is something going on in the Californian firm, according to Apple news today. The company has been working under a 'Project Titan' for the production of its electric car and the analysts at Wall Street believe that there have been quite a lot of proofs to be taken into consideration which makes it sure that the firm is also hiring executives and individuals for the purpose of carrying out the project successfully.
Apple software business has also been reportedly taking up new individuals from fellow rival firm, Tesla Motors, in order to make the Project Titan a success. The tech giant has always been ahead of its competitors in working towards establishment of a healthy environment and this is just another way the firm can make its contribution to determine environmental sustainability. Furthermore, analysts are also of the opinion that they firm could also end up deserting the project as it has done with a lot of other projects it initiated but never really came around to completing anything, as reported by Apple news update.
Apple executives and workers, on the other hand, have recently been recorded to speak to the press for different purposes, but ending up on the same note of how the auto industry has not been making cars that prove be better than the previous ones but only end up being different than each other. Analysts believe this could mean anything and that the executive spokespersons might just be preparing the fans for something that is not only different but also much better than the other smart cars.
Even though some analysts believe that the Apple car might take some time before actually getting launched, there are some who believe this could be entirely wrong. As per a news article by The Guardian, it has been stated that the software giant is working on running a test drive for the auto mobile that they have so far made and this test will be made soon. Rumors say that the software giant is looking for locations where it can run its tests in San Francisco and in the Bay nearby.