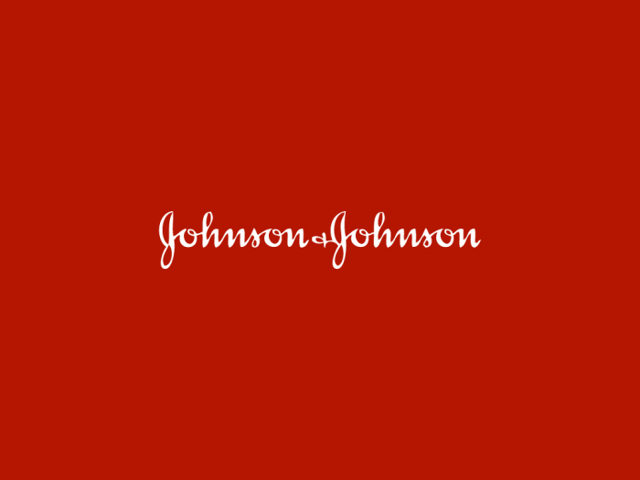 Research analysis on Johnson and Johnson Stock and further recommendations by several official firms, such as Wall Street and Reuter.
Johnson & Johnson received price target of $109.66 by the analysts from Wall Street sell-side. It is the anticipated target price from brokerage house reported by Thomson Reuters Corporation. The expected earnings are $1.44 for the upcoming quarter and $6.17 for the recent year reported by the same equity research firm.
It is observed that the price level and moving average for the Johnson and Johnson Stock, the pharmaceutical company equity is trading at $(-7.45) away or -7.52% from its 50-day moving average of around $98.98. Moreover, the stock is $(-8.44) far from its 200-day moving average of $99.97 or a difference of 8.45%. According to the recent information, the current trade is approximately $(-18.00) away from its 13 months high of $109.49 and 11.91% far from its 52 week fall of $81.79 per share.
Based on current analysis of the stock market regarding the valuation of Johnson and Johnson stock, it indicates that the evaluated price earnings ratio for the company is recently placed at $16.13. The ratio between price and earnings normally represented as Price/Earnings, which is the standard pattern to analyze stock depending on their relative expense, which is calculated by dividing its current price by its earnings per share. The closing rate for the most current session is observed at $91.53 with the wholesome amount of market capitalization around $253.46 billion.
In addition, the institutional investors can deal with the company's share by observing its ratio of Price/Earnings Growth as the company's turnover grows further. A fall in price/earnings ratio indicates that the company is selling its shares at low price, bothering its future business growth potential. On the contrary, if the organization has high PEG ratio, it means that the company is selling its shares at high price with respect to its future business progress potential.
If the PEG ratio lies between zero and one, then the company is rated as undervalued. The equity value of stock is contemplated when the ratio lies in the range after one and before two. If the stock increases along the price/earnings growth beyond two, it shows the overvaluation of the stock. Today, the pharmaceutical company stands at the three to five year PEG ratio of 3.11. It is expected that according to the company's policies and strategies, it will further increase its turnover.
J&J follows its financials strongly and reconsiders any variation leading towards negative flows of decline in profits.