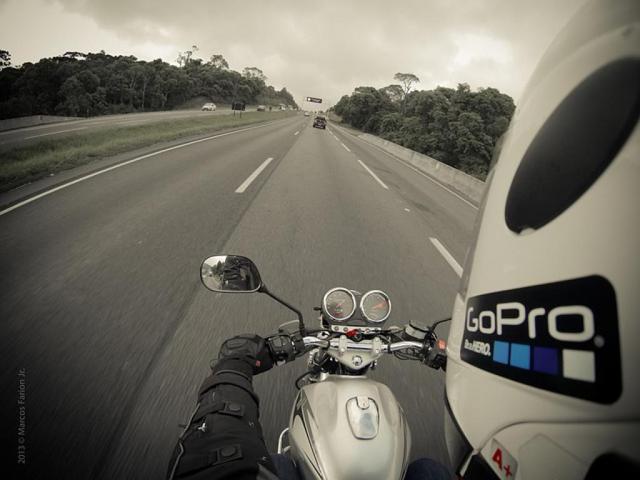 The stock of the camera making company has been downgraded by a huge difference but some analysts believe that the giant deserves a better rating for the future
GoPro was recently downgraded by analysts at Morgan Stanley, which turned out quite negatively for the giant as its stock crashed in the market right away the analysis was released by the equity firm. Since the firm which carried out the research is capable of bringing about major changes in the stock of any company it chooses to cover, the downgrade given by the analysts became the cause of its downfall on the stock index, turning the investors in the company. By end of the same trading day, the giant was seen to hit a share price which is being considered as its lowest one so far, hurting investor sentiments by a huge difference.
As for the downgraded ratings given to GoPro stock by Morgan Stanley analysts, the reason that was given by them to give the camera makers such a negative rating was because of the sluggish sales that the giant has been making of its Hero4 camera; along with the new camera gadget it released in the market some time back. The massive change that was seen in the share price target given by the same analysts from $62 to $35 is also being considered to be a very sudden shift that the analysts have taken, as it has turned out to be very disastrous for the camera makers causing it to crash.
However, some analysts in the market are of the opinion that the ratings given to GoPro shares might not be what the company really deserves as it sure is capable of carrying out a better business, as it has proved in the past few years. Analysts which have shown to be bullish about the stock of the video and camera making giant are of the opinion that the success that the shares of the firm has shown in the past has a lot to do with how it will be working up on the index in the future, and the investment firm which has turned over bearish about the stock might not be right about it.
One thing that the analysts of Morgan Stanley might have failed to look at is the fact that the giant is not entirely dependent on the sales of its cameras, but also receives revenue from the videos created by the users of its cameras and has even been focusing on putting in more investment in advertising the idea well over the past few quarters, which shows that the company believes in its ideas to turn out to be fruitful in the future.