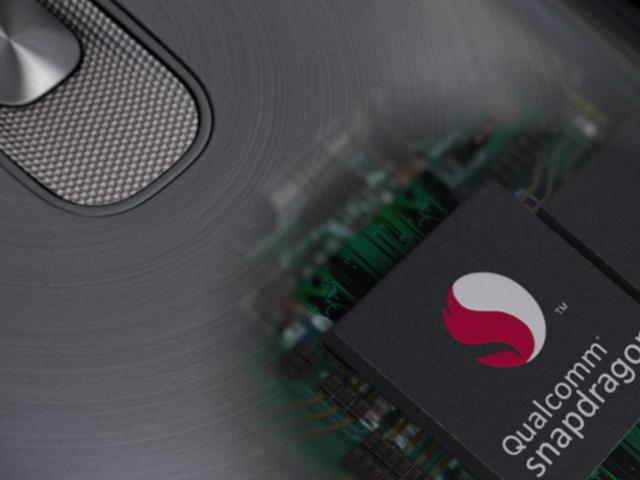 Samsung returns for processors to Qualcomm Snapdragon for its upcoming smartphones in U.S. and China.
The multinational manufacturer of electronics, Samsung, announces plans to return to Qualcomm for the supplying of processors. The electronics company uses the processors in its famous and best smartphones in the market. According to reports, the partnership this time might not be as open as it was before and might have its limitations to only a few sockets.
Qualcomm needs the partnership again. This year was not good in terms of profit for the graphics chip-making company. Its Snapdragon chips were dropped from Samsung's Galaxy S6 and S6 Edge smartphones leading to its stock decline by 20% in the beginning of 2015. This will help the chipmaker to get back on its feet again and come into future products of the electronics company, even in the next phone coming in 2016, according to sources.
The graphics chipmaker has not yet made any comments regarding this news of regaining some of Samsung's sockets. Reports show that the multinational electronics company limits the usage of its own manufactured processors and uses QUALCOMM's chips instead, which is a good news for it. Snapdragon 820 is rumored to be in some of the best smartphones coming next year of Samsung but these phones with Snapdragon chips will only be distributed in China and the US for sale.
However, the company plans to keep its own manufactured Exynos processing chips in the phones globally, but it might change its decision since it is using both chips. Having the Korean company back on the boat will not solve the company's problems completely. Market share of its smartphones is falling and on top of that, Huawei and Xiaomi are both popular and a huge competitor in the Chinese market.
Qualcomm's participation in Internet of Things (IoT) and other platforms except smartphones will take time to flourish before they start giving profits to the company. However, getting back with Samsung might give the company a little peace of mind. The previous model consisted of the company's chip and made a tremendous amount of success worldwide, not to forget the fact that S6 and S6 Edge in U.S. had only Qualcomm Modems.
Snapdragon 820 might change things for the company and it has already announced for the chip to be present in at least thirty upcoming smartphones. The number can be expected to increase. The Korean giant commented according to Forbes about this news, "We do not comment on rumors and speculations."
Samsung's stock closed at $1,050.00 on October 15.