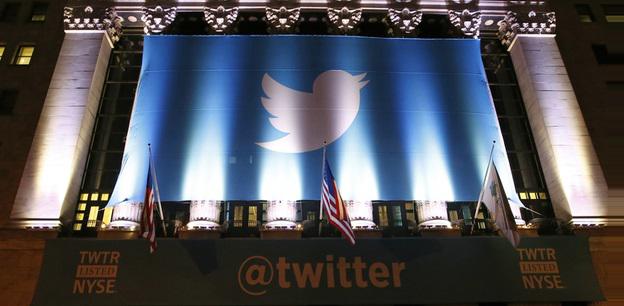 It has been a rough year for the micro-blogging website, investors are still waiting for Jack Dorsey to turn the luck of the social media company around.
The social media network Twitter, Inc.'s stock is down by as much as 36% in the current year. This decline in the stock of the social media website is because of various reasons which include sluggish user growth, changes in the managed of the micro-blogging website and also ineffective monetization. Clearly, the social media website has failed to compete with the largest social media network in the industry Facebook, Inc. At this point, the micro-blogging website is not even close to the success of Facebook.
To improve the conditions of the website and make it seem more entertaining, the newly appointed chief executive officer of the company, Jack Dorsey brought Moments to the website in October. Through this new feature, the CEO had hoped to bring back the lost glory of the website; this feature curated lists of stories which were made up of different gifs, videos, images, tweets etc. The sole purpose of this novel feature was to provide Twitter users with recent updates. The service has now been expanded to the United Kingdom.
Rob Sanderson, analysts at MKM Partners in a recent note to investor stated that the social media company managed to create much awareness but failed to improve the user engagement on the website. These findings were based on the financial services and research firm's recent Intelligence Community proprietary survey.
As per the findings of the Survey conducted by the financial services firm, over 98% of people stated that they knew about the social media website and also knew how to use the basic functions of it. As for the respondents who were inactive users of the social media website or had left the website they had left the website because the content on it was mostly irrelevant and also because it was hard to use. However, it was found out from the survey that awareness about the social media's new feature had increased; 52% knew about it. 67% of the respondents of the survey stated that they found the 'Instant timeline' feature introduced by the website convenient and helpful.
As for the new service launched by Jack Dorsey, Moments, the response was a little unexpected but good. Half of the people who had taken the survey stated that they knew about the service and 67% stated that they had used the new feature as well. Out of these 65%, three fourth said that they would continue using the product mostly because it is convenient and easy to use and somewhat relevant as well.