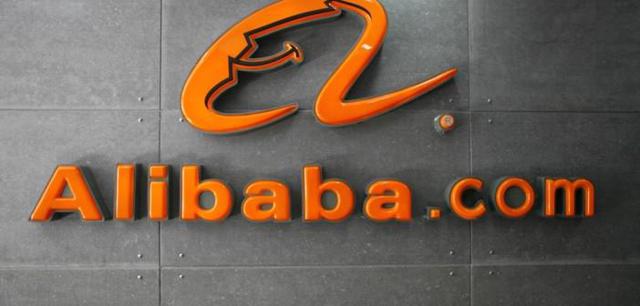 Meituan Dianping raised massive funds due to Tencent's 20% stake purchase.
Chinese largest food delivery service, Meituan Dianping, announced Tuesday that it has succeeded in raising over $3.3 billion in one of the largest internet financing rounds of China.
With a merger, Meituan Dianping raised massive funds in October. This indicates funds are still being poured into the "online to offline" sector of the second largest economy despite of its failure to earn concrete profits. Representative of Meituan Dianping confirmed the raised amount but did not state the valuation represented by it.
The Chinese gaming and social media service 'Tencent' purchased a 20% share of the Beijing-based company in 2015. It was understood that Tencent would intend to increase its stake.
The group, which is functioning as Chinese equivalent of Groupon and Yelp combined, backed by Alibaba in past times, told in November it aimed to spin off its share in the organization. Nevertheless, Alibaba's spokesperson refused to comment on its destiny of its future shareholding.
Tencent's news portal 'QQ Tech' gave a PowerPoint presentation on Tuesday that were a part of the company's roadmap. It said that Meituan Dianping was trying to raise $3 billion to increase its valuation from $15 billion to $18 billion to which, a spokesperson of Meituan Dianping refused to comment.
The slides of the PowerPoint presentation also depicted the enterprise, named "China Internet Plus", which would probably pursue to list in 2 to 3 years. Slides demonstrated the cumulative sales on the platforms of the organization - known as gross merchandise value - were forecasted to be $28 billion (Rmb184bn) and expected to surpass $1 trillion by 2019.
Dianping and Meituan merged together despite of the concerns that the two organizations were disbursing a lot on discounts and subsidies. The "online to offline" industry, which includes restaurant reviews, food delivery, transportation, and online hire manicurists is the Chinese internet economy's fastest growing part.
HSBC Bank's report in Hong Kong revealed that all Chinese offline-to-online businesses were suffering from heavy losses due to the commissions they charge to attract merchants - often lower than 5% -- and were providing subsiding to users for boosting market share.
However, the banking institution found that the possible upside is quite large. It estimated that cumulative market share of online-to-offline services in the most populated country is $1.6 trillion (Rmb 10 trillion) per year. The online part of online-to-offline sales revenues had increased by 80% on an yearly basis to $47 billion (Rmb 300 billion) in the first six months of the past year.
In other news, the Swiss organization 'Nestle SA' is collaborating with Alibaba to increase its online sales, establish important brands, and launch new products. Nestle has launched products including Damak chocolate on Tmall. This will benefit both businesses mutually.