WHAT LIES BEYOND THE IRRATIONAL? - So now it is all behind us…well at least for a few months that is. That's right. All of these issues which forced the government shutdown and debate over the debt ceiling, will be resurfacing in early 2014. But the market is only concerned with the right now, and right now everything is amazing. Let us all rejoice in the "let's push it off and it will all go away strategy." US equities have charged back near record highs and are not bothered by any of this. As remarkable as it is, it has become disturbingly apparent that stock market participants will not stop buying until reality actually slams them in the face. So for now, the US economy has avoided the threat of default and will be accumulating a federal debt of around $17 trillion. I guess why wouldn't the stock market be at record highs? Silly me. We have now officially transitioned from the world of irrational and it will be interesting to see what lies beyond. I wonder what Keynesian economics would have to say about the relationship between the "super irrational" and solvency?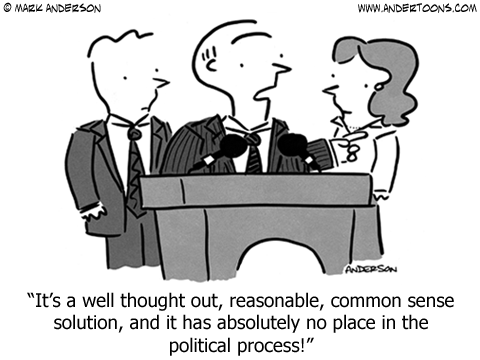 GUN TO THE HEAD TEST - The key level to watch in the S&P right now is 1695. A break and close back under this level would be required to alleviate immediate topside pressure and restore a sense of credibility back into the market. Until then, take a step back and wait for clarity. Sometimes when looking for clarity, I like to relax, chill out, and then take the gun to the head test. What exactly is the gun to the head test? Well…I pick two levels that are equally far apart in opposite directions from the current market price, and I choose which level would be hit first if a gun were pointed at my head and I was forced into making such a decision. This is of course a lot more fun than pricing it out through actual *probability analysis. So I ask you all…if someone were pointing a gun at your head and said pick which level you think will be hit first…S&P 1800 or S&P 1640..what would you choose? I am of course in the ridiculous camp of 1640. But at least if I am literally dead wrong, the stock market will be at fresh record highs and everything will be amazing!! An interesting hedge to say the least.
A TOP CLASS MOVE - There is no debating the fact that I have been infected with a severe case of cynicism. It is a terrible disease and I wish it on no one. Life is so much darker now and I can feel the side effect of madness digging in deeper with each passing day. I did however come to realize one obvious error in my ways over the past several days. It has become clear that if you see an overextended market and establish a contrarian view, the best way to establish this view is to not really establish the view at all. What do I mean? I have noticed that a lot of the big hitters in the market get credit for calling tops and bottoms without actually taking on the risk of being openly exposed at the top or bottom. The secret is that when you think a market has topped out, you need to get on television and say that you are reducing your long exposure. Similarly, when a market is crashing and you are getting long, you need to come out and say that you are reducing your short exposure. What a brilliant move! This way, you always look great without having to really put your neck on the line. Of course, don't listen to anything I am saying today because I am riddled with infection.
*According to actual probability analysis courtesy of @BradUrias (using ThinkorSwim), I might not be so crazy after all. Go figure. "Check out the big brain on Brad."