Silicon Valley startup Greplin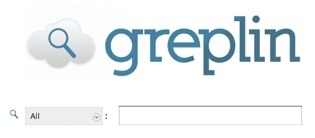 is breaking new ground with its recent introduction of a personal search engine. Greplin allows users to query a Google-like search box for data in numerous accounts, such as Facebook, Twitter, LinkedIn, Gmail and Google Voice. Greplin was founded by Daniel Gross when he was 18. Daniel, who is now 19, lived in Jerusalem his entire life until he moved to California last year to partner with the highly-regarded Silicon Valley venture capital firm Y Combinator during Greplin's incubation period. 

Click here for link to Greplin demo.

Disclosure:
no positions