File this under speculation. Whether this art will be used in print ads, television, brochures, etc., the following illustrations by Brian Michael Gossett were apparently done in March of this year. Gossett does projects for many commercial clients.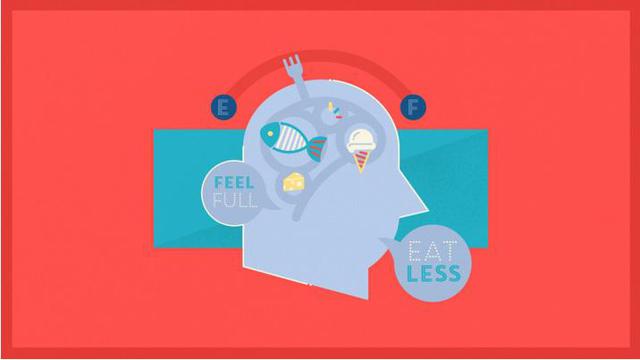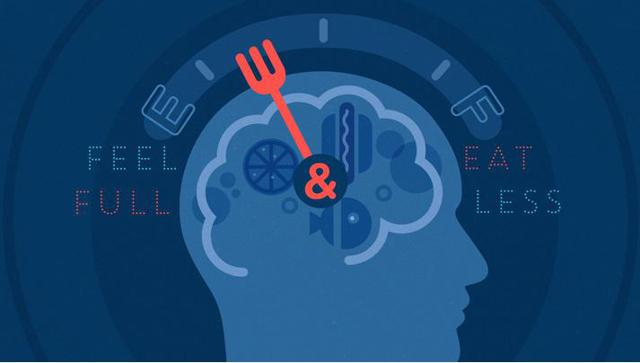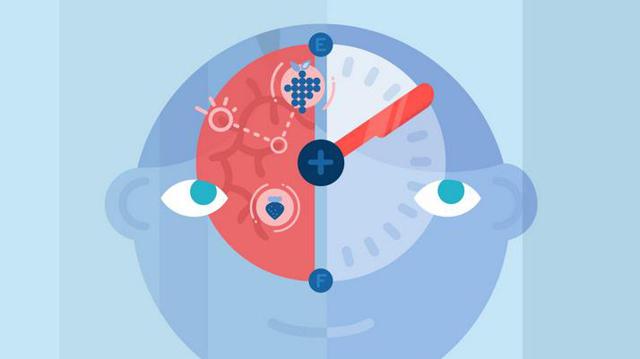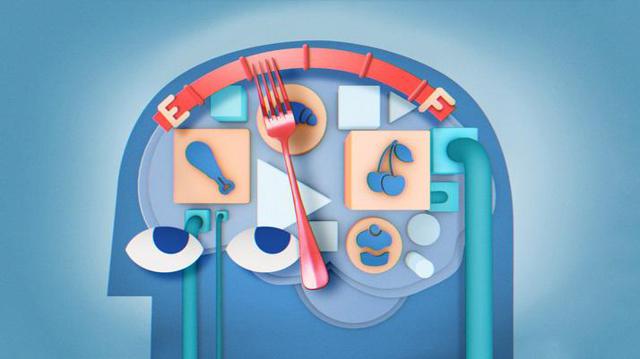 These seem to play along the theme that was used in the illustration part of the existing television ad titled "Willpower". What do you think?
Disclosure: The author is long ARNA.