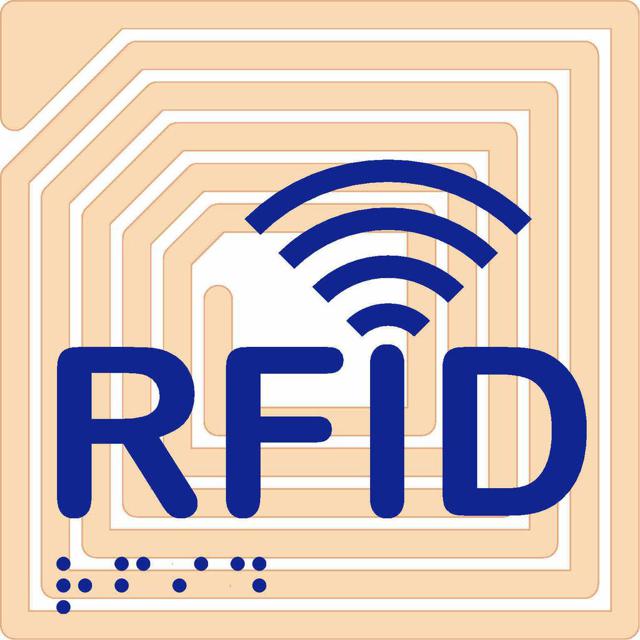 Radio frequency Identification
Radiofrequency identification (RFID) is a system based on wireless technology which utilizes radio waves for collecting data from a tag attached to an object, for various purposes like automatic identification and tracking of objects. RFID technology has been applied in various sectors such as retail, supply chain, government, and manufacturing industries. Major applications of RFID technology include assess control and asset tracking. Application of RFID technology in healthcare is rather restricted and accounts for a smaller share in the overall RFID market. This report studies the RFID market exclusively for healthcare applications. Radiofrequency identification (RFID) market in healthcare has been studied from three main perspectives: RFID components, applications and geography.
Browse the Radio frequency market research report with complete TOC at http://www.transparencymarketresearch.com/rfid-in-healthcare.html
RFID components mainly include tags, readers and middleware. RFID printers and cabinets have assisted in expanding the market scope, especially in healthcare. RFID tags and readers market has been further segmented in to active and passive components. Active tags and readers have an internal power source such as battery, while passive components receive power from radio waves emitted by the tag or reader. Passive components are also studied according to frequency at which they operate. The passive RFID tags and readers market has been further segmented into low, high and ultrahigh frequency. Passive RFID technology dominated the RFID market with more than 70% of the market share. Radiofrequency Identification market in healthcare is expensively studied from the point of view of applications. The segments include equipment tracking, people identification and tracking, medical report, sample and blood transfer monitoring, medicine tracking, and supply chain. Increasing incidences of medical devices theft, drug counterfeiting and increasing need of effective supply chain management due to increased patient visits at hospitals are main drivers of the market. From the point of view of geography, the market has been segmented into North America, Europe, Asia-Pacific and Rest of the World. Each of these geographies is further divided according to application areas, while also giving overall scenario of RFID Components market for each geographical region.
Get Free Sample Report at http://www.transparencymarketresearch.com/sample/sample.php?flag=S&rep_id=413
Each of the market segments have been analyzed on the basis of their current and future market size for the period 2012 to 2020, in terms of revenue (USD million), considering 2012 and 2013 as the base years. The compounded annual growth rate (% CAGR) for each market segment has been provided for the forecast period 2014 to 2020 along with the estimations of market size.
Key players in the radiofrequency identification (RFID) market in healthcare report include Alien Technology, Applied Wireless Identifications Group, CAEN RFID, GAO RFID, Inc., Impinj, Intermec, Invengo, Motorola Solutions (now Zebra Technologies), Sato Holdings and STiD. Each of these players are profile in the report considering company overview, financial overview, product portfolio, business strategies and recent developments.
Browse Medical Devices Related Research Report at http://www.transparencymarketresearch.com/medical-devices-market-reports-6.html
RFID Market in Healthcare report gives a complete market analysis including Porter's five force analysis, and value chain analysis. Market attractive analysis based on various macro and micro economic factors such as current stage of life cycle, market size, customer base, market competition, and annual growth rate reveals most lucrative geographical markets in the forecast period. Report also identifies important drivers and restraints for the RFID market in healthcare. Furthermore lucrative opportunities identified after in-depth market study have also been described in the report. The research methodology was based on primary as well as secondary research. Interviews and discussions with a wide range of key industry participants and opinion leaders revealed real time market scenario. This primary research represented the bulk of the research efforts, which was further supplemented by extensive secondary research. The 87 pages radiofrequency identification (RFID) market in healthcare reports described various market dynamics in 26 figures and charts and 13 tables.
Download PDF at Radio frequency Identification (RFID) Market in 2014 - 2020: Transparency Market Research