Israel is one of the early acceptors of medicinal marijuana and researchers have done numerous studies regarding cannabis. A specific look at Moshe Bar to follow.
Facebook GreenPoint Science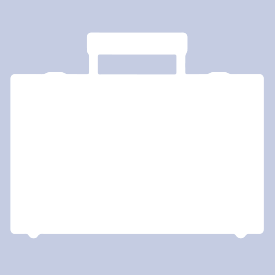 3 people like this topic
Chief Technology OfficerWith over 23 years of experience in the seed industry (since 2007), Moshe served as global crop leader for pepper and as global head of scouting and strategic projects at Syngenta. During this time at Syngenta Moshe gain his experience working in a global senior management positions as a team member of Vegetable R&D leadership team. Prior to joining Syngenta, Moshe served as a Tomato breeder and VP R&D at Zeraim Gedera, a leading Israeli vegetable seed company, where he gained his first experience in plant breeding and management. Moshe brings in-depth knowledge in plant breeding, biotechnology.Golden Leaf Holdings is taking the lead on product innovation and application of best practices and new technology to the cannabis industry. We're leveraging science and research to explore and develop new proprietary strains and growing techniques that support health and wellness. Moshe Bar, Chief Technology Officer, Green Point Science
Current Medical Marijuana Research From Golden Leaf Holdings Website
Below is a sampling of recent research on medical marijuana that provides an overview of therapeutic effects as related to various ailments.
Epilepsy Diabetes Mellitus Dystonia Alzheimer's Disease Chronic Pain FibromyalgiaHepatitis C Gastrointestinal Disorders Rheumatoid Arthritis Post-Traumatic StressParkinson's Disease Multiple Sclerosis Pruritus Human Immunodeficiency Virus (HIV)Gliomas/Cancer Osteoporosis
I didn't see any of the research on these samples to be from Greenpoint Science. Also, limited portion of his career has been devoted to cannabis beginning only in 2015 and also he seems to be time splitting with Biotagate. This division has been shut down as part of cost cutting initiatives, the company stating they would seek to find similar research closer to home.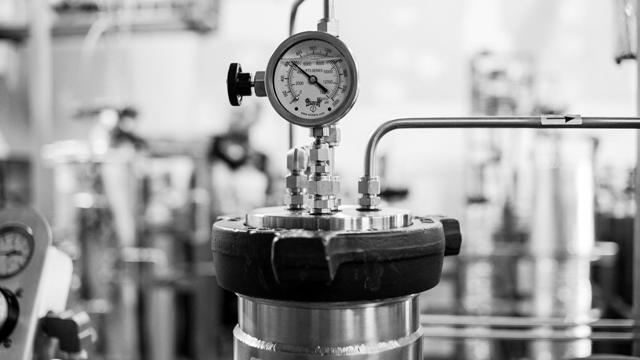 Company Overview of Golden Leaf Holdings, Inc.Key Executives for Golden Leaf Holdings
| | | | |
| --- | --- | --- | --- |
| Name | Board Relationships | Title | Age |
| | | Chief Executive Officer and Director | -- |
| | No Relationships | Chief Financial Officer | -- |
| | | Director and President of Greenpoint Oregon Inc | -- |
| | No Relationships | Chief Technology Officer | -- |
Golden Leaf Holdings, Inc. Board Members*
| | | | |
| --- | --- | --- | --- |
| Name | Board Relationships | Primary Company | Age |
| | | Avamere Family of Companies Inc. | -- |
| | | Golden Leaf Holdings, Inc. | -- |
| | | Golden Leaf Holdings, Inc. | -- |
| | | Golden Leaf Holdings, Inc. | -- |
| | | Golden Leaf Holdings, Inc. | -- |
Golden Leaf Holdings, Inc. CEO Compensation Industry Average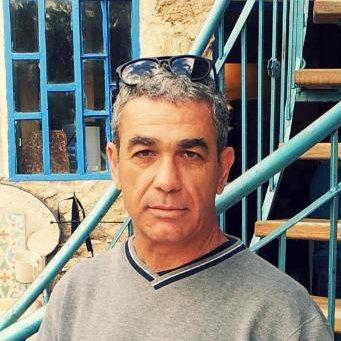 Moshe Bar
Founder and Managing Director at Biotagate
Background
Founder and Managing Director

BiotagateApril 2015 - Present (10 months)Israel
CEOGreen Point ScienceJanuary 2015 - Present (1 year 1 month)Rehovot,Israel

Head of scouting, collaboration and strategic project vegetabalesSyngenta SeedsFebruary 2012 - December 2014 (2 years 11 months)

Head of strategic project vegetabalesSyngenta SeedsJanuary 2011 - January 2012 (1 year 1 month)

Global pepper R&D leadSyngenta SeedsJune 2008 - January 2011 (2 years 8 months)

VP R&DZeraim GederaJune 2004 - June 2008 (4 years 1 month)
Education

The Hebrew UniversityDoctor of Philosophy (PHD), Biotechnology1991 - 1996