The stock investor is neither right or wrong because others agreed or disagreed with him; he is right because his facts and analysis are right. - Benjamin Graham
The bioscience sector presents many promising investment prospects, especially in this bear market. Therefore, we're continuously on the hunting for truly bargain growth companies. Nonetheless, it is important for investors to perform extensive due diligence on a potential investment from multiple lenses. The more perspectives one can assess a company, the better the investment accuracy and the higher the profits. For instance, some companies have excellent technology. And yet, it does not have strong patent protection. Other companies have stellar technology and strong intellectual property protection but it might not have adequate capital to fund further pipeline innovation. In this research, we'll present a fundamental analysis of a highly promising company, Trovagene (NASDAQ:TROV) and what investors can expect from this interesting innovator.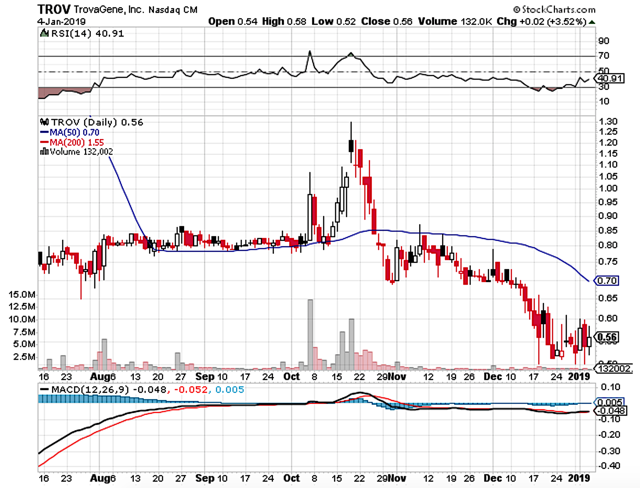 Figure 1: Trovagene stock chart (Source: StockCharts)
About The Company
Based in San Diego California, Trovagene is a bioscience innovator that is riding on the wave of precision medicine to develop stellar cancer therapeutics. As shown in Figure 2, the company is advancing onvansertib to potentially manage various blood cancers as well as solid tumors. Back in March 2017, Trovagene licensed the global right to onvansertib from the Italian research and development company, Nerviano Medical Sciences. As a Polo-like Kinase (PLK1) Inhibitor, onvansertib is a first-in-class, 3rd generation, orally available, and highly-selective adenosine triphosphate ("ATP") competitive inhibitor of the serine/threonine polo-like Kinase (PLK1) enzyme. Since PLK1 is found on many cancer cells, suppressing PLK1 can be an excellent approach to the management of various cancers.
Figure 2: Therapeutic pipeline (Source: Trovagene)
PLK1 Inhibition As A New Approach To Manage Cancer
A cornerstone of cancer treatment is the suppression of cellular division (i.e. mitosis) to eradicate cancer cells because they divide rapidly. As PLK1 is involved in regulating cellular division and maintaining genome stability in mitosis, the inhibition of PLK1 can halt the cell cycle and thus leads to cancer cell death (i.e. apoptosis).
Final Remarks
This is a preview of the full research on Trovagene. Of note, we periodically send out a completely FREE Integrated BioSci Research to people in Dr. Tran BioSci's mailing list. Be sure to sign up for our mailing list HERE to not miss a single article.
We Invite you to try our FREE 2-week trial (and, to lock in the current price to save money for the future).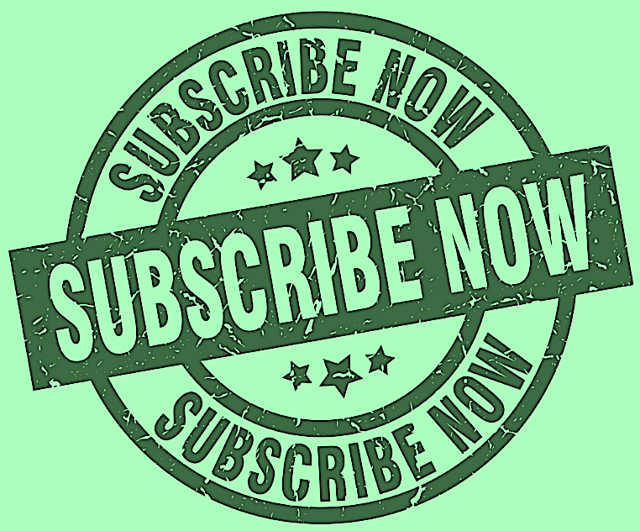 Image source: VectorStock
About Integrated BioSci Investing
We're honored that you visited us today. Founded by Dr. Hung Tran, MD, MS, CNPR, IBI is uncovering big winners like KITE, JUNO, and CORI that got acquired. While uninformed investors fear a bear market, we're seizing this opportunity. Our secret sauce is extreme due diligence with expert data analysis. The service features daily research/consulting. Though we publish some ideas publicly, those articles are available in advance and are discussed extensively in IBI. We also reserve our best ideas exclusively for members. And, we invite you to subscribe now to lock in the current price.
Disclosure: I/we have no positions in any stocks mentioned, and no plans to initiate any positions within the next 72 hours.