With every new wave of optimism or pessimism, we are ready to abandon history and time-tested principles, but we cling tenaciously and unquestioningly to our prejudices. - Benjamin Graham
Back on December 13, 2018, Keryx Pharmaceuticals (NASDAQ:KERX) and Akebia Therapeutics (NASDAQ:AKBA) announced the completion of their previously disclosed plan to merge into one company. Keryx is already powering by the approved medicine, ferric citrate (Auryxia): it is initially approved back in 2014 as a medicine to manage iron deficiency anemia associated with chronic kidney disease. On Nov. 07, 2017, Auryxia gained the additional approval as a phosphate binder to normalized the high level of phosphate of patients suffering from chronic kidney disease and are on dialysis. With the merger, Akebia hopes to bring pipeline synergy to its Phase 3 drug (vadadustat) that is being innovative as a treatment for non-dialysis dependent anemia due to chronic kidney disease (NDD ACKD). Interestingly, the stock continued to underperform. One of the main reasons is that most bioscience stocks are dragged down by the overall bear market. In this article, we'll present a fundamental analysis of the company and what investors can expect from Akebia.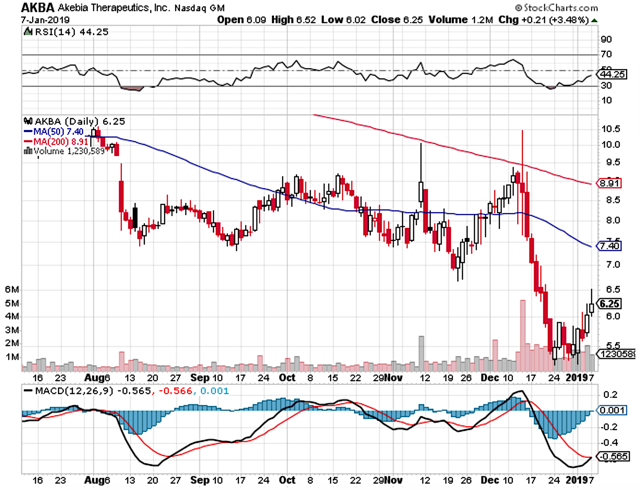 Figure 1: Akebia stock chart. (Source: StockCharts)
Fundamental Analysis
Headquartered in Cambridge Massachusett, the joint company now known as Akebia, is powering an enriched pipeline of both developing therapeutic and an approved medicine, Auryxia as shown in Figure 2 below. Notably, Auryxia is generating over $21M quarterly (or more than $100M on an annual basis based on our estimate). While this is clearly not a blockbuster, it still provides a meaningful revenue stream to fund the development of the lead molecule, vadadustat. According to the President and CEO (John Butler),
We are very pleased to announce the completion of our merger with Keryx to create a fully integrated renal company that has the potential to set new standards of care for patients with kidney disease. With established renal development, manufacturing and commercial capabilities, strong cash position, a flexible balance sheet and experienced management team, our company is uniquely positioned to capitalize on the significant market opportunity by maximizing the growth of Auryxia and build launch momentum for our Phase 3 product candidate, vadadustat, subject to approval by the U.S. Food and Drug Administration. On behalf of everyone at Akebia, we welcome Keryx and its talented team, and look forward to working together to achieve a seamless transition and to build value for all of our stakeholders.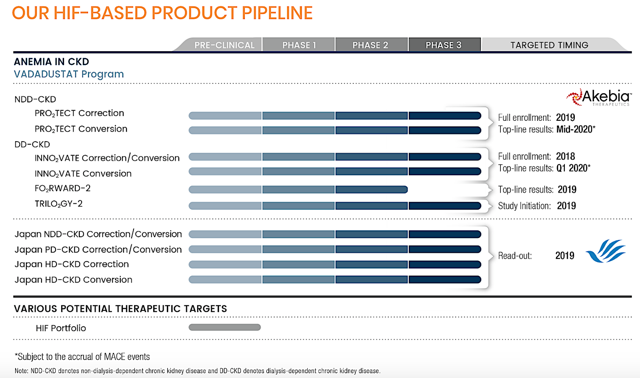 Figure 2: Therapeutic pipeline (Source: Akebia Therapeutics)
Anemia of Chronic Kidney Disease And Auryxia
As both Auryxia and vadustat are aimed at treating anemia of chronic disease ("ACKD"), we'll present the underlying science and medicine for ACKD and how both molecules fit into this disease management landscape. Defined as having a lowered than normal hemoglobin (HB) level, anemia is diagnosed when Hb in men and women falls below in the (13.5 g/dL - 17.5 g/dL) and (12.0 g/dL - 15.5 g/dL), respectively. The symptoms of anemia include, a pale skin color, easy fatigue, excessive tiredness, and etc.
When patients are suffering from the prolonged (i.e. chronic) kidney disease, they tend to experience anemia. This is because erythropoietin ("EPO") - a hormone that is responsible for making new red blood cells ("RBC") - is made in the kidneys. Hence, chronic kidney damage dampens the kidneys' ability to make new RBC. Additionally, the body tends to sequestered the iron (an essential element for RBC synthesis) inside the RBC in a chronic disease state like a chronic kidney disease ("CKD"). Consequently, the lowered bioavailability of iron further leads to less RBC synthesis and thus exacerbates anemia.
In terms of treatment, the first-line management is with EPO replacement. The other treatment options include erythropoiesis-stimulating agents ("ESAs") and iron. Since iron is not the standard of care or first-line drug, sales of the iron supplement, Auryxia has been quite modest since several years after approval and launch as mentioned. Looking ahead, we believe that it's highly unlikely for Auryxia to generate blockbuster sales because it is not the standard of care. Additionally, the sales team of Keryx is also not robust because Keryx is a small company. We elucidated in the prior Educational Series article,
It's highly unlikely for a small bioscience company to successfully launch a newly approved drug to blockbuster status. The main rationale is that it takes time to build a new sales and marketing team from scratch. Additionally, it takes times for their new reps to build a relationship with physicians, clinics, and hospital. A small company also has limited resources and thereby reduces the size of their team that, in and of itself, limits the marketing impact. Consequently, it's extremely unlikely for a small sales force to completely unlock the value of a particular drug in commercialization. Putting all that together, we expect sales will be quite modest in the first few years of commercialization.
Final Remarks
This is a preview of the full research on Akebia that is available to members of private investing research community, Integrated BioSci Investing. Of note, we periodically send out a completely FREE Integrated BioSci Research to people in Dr. Tran BioSci's mailing list. Be sure to sign up for our mailing list HERE to not miss a single article.
We Invite you to try our FREE 2-week trial to read the full article (and, to lock in the current price to save money for the future).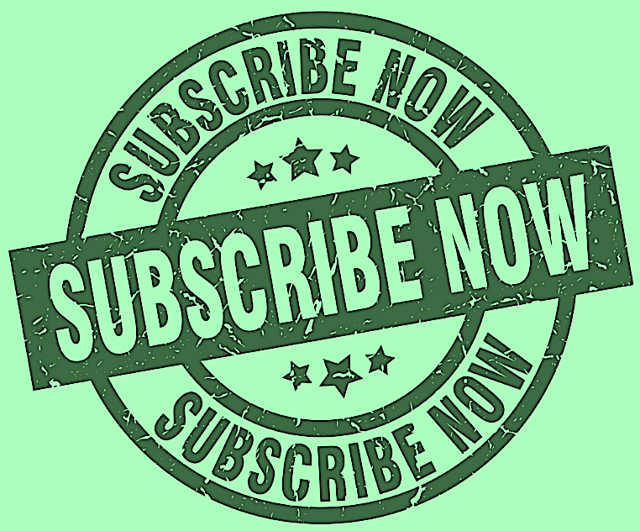 Image source: VectorStock
About Integrated BioSci Investing
We're honored that you visited us today. Founded by Dr. Hung Tran, MD, MS, CNPR, IBI is uncovering big winners like KITE, JUNO, and CORI that got acquired. While uninformed investors fear a bear market, we're seizing this opportunity. Our secret sauce is extreme due diligence with expert data analysis. The service features daily research/consulting. Though we publish some ideas publicly, those articles are available in advance and are discussed extensively in IBI. We also reserve our best ideas exclusively for members. And, we invite you to subscribe now to lock in the current price.
Disclosure: I/we have no positions in any stocks mentioned, and no plans to initiate any positions within the next 72 hours.