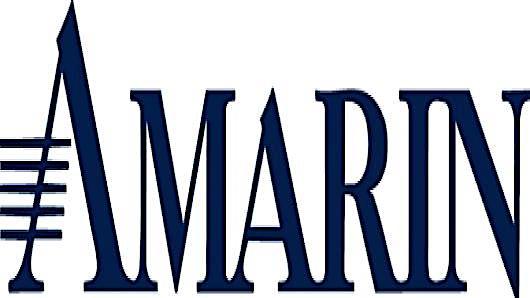 Those who do not remember the past are condemned to repeat it. - Benjamin Graham
On Jan. 10, 2019, the shares of Amarin Corporation (NASDAQ:AMRN) rallied over 22% due to the news that Pfizer (NYSE:PFE) is interested in buying out the company. In bioscience investing, a merger and acquisition (M&A) is a special catalyst that causes significant volatility in the stocks' trading. If an acquisition is consummated, investors can usually gain over 50%: a larger company typically pays a hefty premium to accumulate all common shares of another firm. Conversely, if a deal falls out the stock is most likely to trade lower in the coming months. In this article, we'll feature an analysis of Amarin's fundamentals and its M&A prospects within our A5 framework.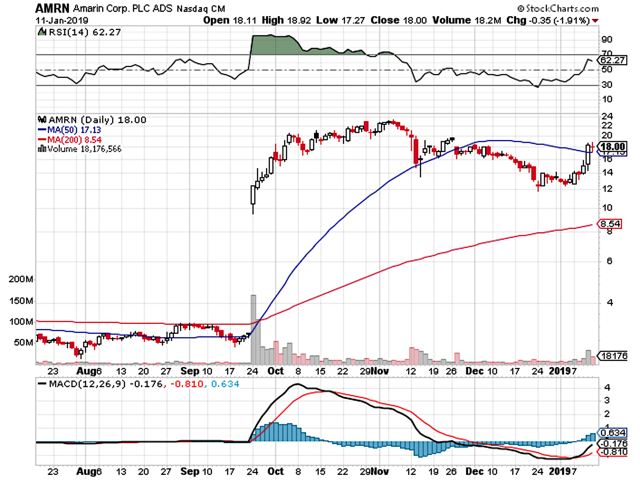 Figure 1: Amarin chart (Source: StockCharts)
About The Company
Based in Dublin Ireland, Amarin Corporation is focused on the innovation and commercialization of medicine to improve the outcomes of cardiovascular diseases. At the heart of the company is icosapent ethyl (Vascepa) - a purified derivative of the well-known fish oil, Omega-3 fatty acid. On July 26, 2012, the FDA granted Vascepa an approval as management for patients with very high blood triglyceride or severe hypertriglyceridemia (i.e at least 500 mg/dL of triglyceride). And, the approval was based on the strongly favorable results of the Phase 3 (MARINE and ANCHOR) studies.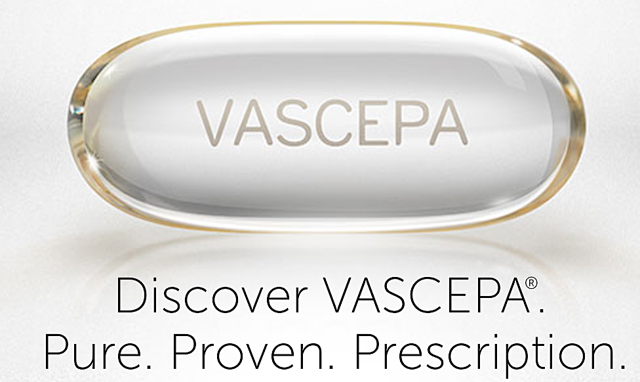 Figure 2: Amarin pipeline. (Source: Amarin)
Vascepa Prospects
In contrast widely available fish oils, Vascepa is a highly purified compound made from of the Omega-3 fatty - eicosapentaenoic acid ("EPA"). As the EPA is attached to an ethyl group, it gains added stability. Interestingly, the FDA granted Vascepa the designation as a New Chemical Entity. This signifies that the active pharmaceutical ingredients ("API") of Vascepa is completely new. In other words, no prior FDA-approved medicine has the same API. Moreover, Vascepa is protected by more than 40 patents. And, the said drug is manufactured and packaged via a proprietary process that ensures high quality and excellent purity.
In 2013, Amarin launched Vascepa in the U.S. Contrary to the negative market views, sales of Vascepa has been growing quite robustly. Revenues for 2018 is projected to come in at $228M and thereby represents a 26% increase from Fiscal 2017. Additionally, Vascepa sales are expected to grow by 50% to reach $350M in 2019. With the stellar data from the large Phase 3 trial, REDUCE-IT, Amarin will submit a Supplement New Drug Application ("sNDA") to potentially expand Vascepa indication. The sNDA will potentially enable Vascepa to be widely prescribed for statin-treated patients who still have elevated triglyceride levels and other cardiovascular risks. And, if the sNDA for Vascepa will be approved, we strongly believe that it will become a mega-blockbuster drug.
A5 Merger & Acquisition Criteria
Based on what we analyzed, there is tremendous value in Vascepa. Nonetheless, the crucial question that remains is if Amarin will be acquired by Pfizer or if the rumor is simply market noise. According to Integrated BioSci Investing analytical model for assessing a potential M&A, there are five criteria conducive to a buyout. While not all requisites are expected to be met, the more requirements are satisfied the better the chances that a buyout will be consummated.
Accordingly, our first criterion - pipeline synergy - is met. As the developer of the mega-blockbuster drug, atorvastatin (Lipitor), Pfizer would enjoy significant synergy in strengthening its pipeline with Vascepa. The main reason is that Vascepa can potentially tap into the vast cardiovascular disease market that is currently being addressed by Lipitor. With the sNDA approval, Vascepa gains will be used to manage post-statin treated patients. And, we strongly believe that the label expansion will substantially ramp up Vascepa sales.
A good estimate for Vascepa sales in the same range as Lipitor that, in and of itself, generated nearly $13B in 2006. Our rationale stemmed from the fact that Vascepa posted the 25% relative risk reduction ("RRR") in Cardiovascular Outcome Trial ("CVOT") on top of patients already treated with a statin. All else being equal, the robust efficacy over other competing drugs should position Vascepa to generate a gargantuan number of prescriptions.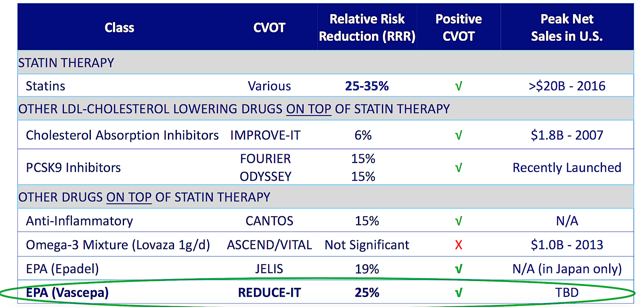 Figure 3: REDUCE-IT data (Source: Amarin Investor Presentation)
Final Remarks
This is a preview of the full research on Amarin that is available to members of private investing research community, Integrated BioSci Investing. Of note, we periodically send out a completely FREE Integrated BioSci Research to people in Dr. Tran BioSci's mailing list. Be sure to sign up for our mailing list HERE to not miss a single article.
We Invite you to try our FREE 2-week trial to read the full article (and, to lock in the current price to save money for the future).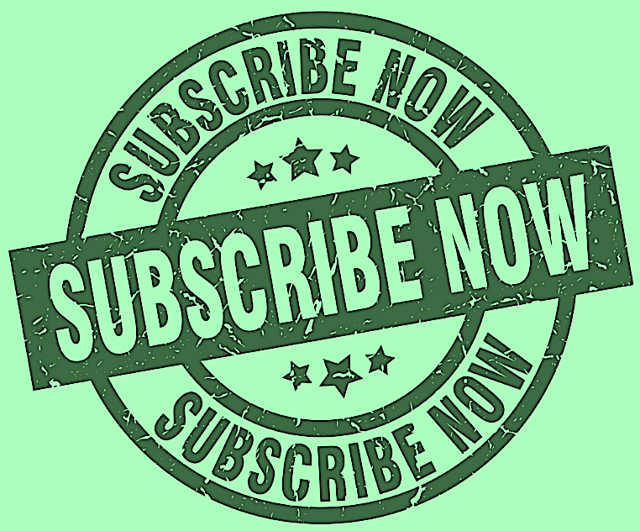 Image source: VectorStock
About Integrated BioSci Investing
We're honored that you visited us today. Founded by Dr. Hung Tran, MD, MS, CNPR, IBI is uncovering big winners like KITE, JUNO, and CORI that got acquired. While uninformed investors fear a bear market, we're seizing this opportunity. Our secret sauce is extreme due diligence with expert data analysis. The service features daily research/consulting. Though we publish some ideas publicly, those articles are available in advance and are discussed extensively in IBI. We also reserve our best ideas exclusively for members. And, we invite you to subscribe now to lock in the current price.
Disclosure: I/we have no positions in any stocks mentioned, and no plans to initiate any positions within the next 72 hours.