Risk comes from not knowing what you are doing. - Warren Buffett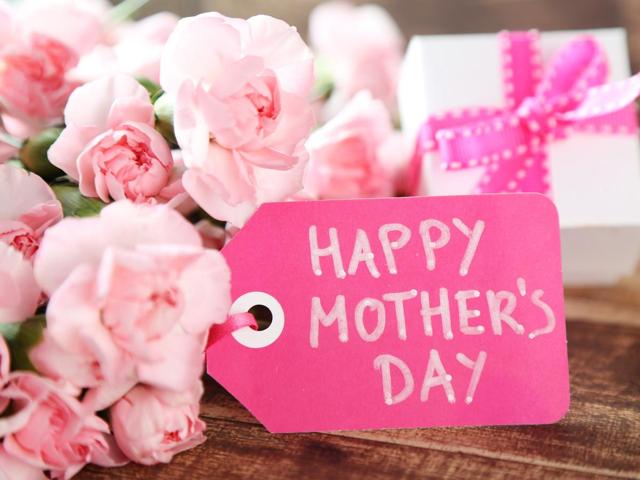 As Mother's Day is special to me. I celebrate this occasion because of my stellar mom who brought me into the world. The life lessons, care, and love from my mother made me who I am today. And, I'm forever thankful for her unconditional love.
On behalf of Integrated BioSci Investing, I send my sincere wish to you as you celebrate this holiday. In this gratuitous spirt, I'm offering a 50% discount limited time offer to readers who wish to join IBI. Please message me if you wish to join so I can send you the aforesaid gift. On a parting note, here is what a notable member said about my service.
While there are many brilliant doctors and a few brilliant investors, there are very few people who have a simultaneous and profound understanding of both medicine and investing. Dr. Tran is one of these people. His responsiveness, nuanced research and patient value investing strategy allows subscribers in the community to both learn and financially benefit from Dr. Tran's analysis. Dr. Tran's analysis is superior to what is offered on wall street as the biotech field is an amorphous beast in its own right and cannot be compared to other sectors. This general misunderstanding provides opportunities that are seldom available in other areas. Dr. Tran realizes this and through a combination of patience and diligence - provides unprecedented insight on how to capitalize on these opportunities. This community is a treasure to belong to.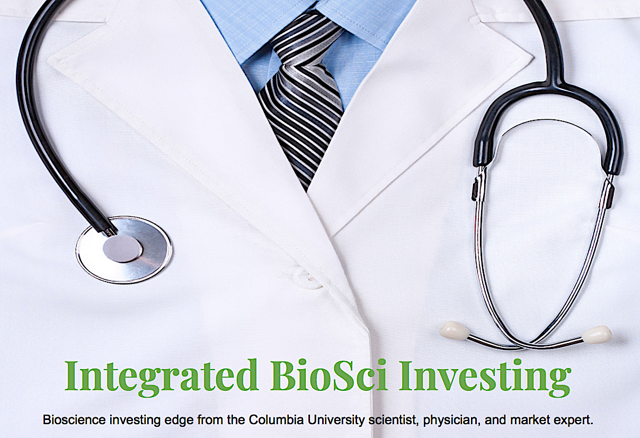 Thanks for reading! To get the latest articles, please hit the orange "Follow" button on top.
Be sure to check out our private investment research community, Integrated BioSci Investing.
Dr. Tran's analyses are the best in the biotech sphere, well worth the price of subscription.
Very professional, extremely knowledgeable and very honest … I would highly recommend this service and his stock picks have been very profitable.
Simply put, this is worth every penny. Just earlier today, one of the companies recommended by Dr. Tran got acquired for a nice 50% premium.
Click here for a FREE TRIAL.