Trading/Investing Secrets: Doing What You Don't Want For Success
Please Note: Blog posts are not selected, edited or screened by Seeking Alpha editors.
My friend, have you been hearing that you should do what you enjoy doing?  Well, that is true for your work. 
You need to have passion and enthusiasm to deliver stellar work. And the money will follow.
Now there are times when you to be adaptable, in doing things that you don't want to do. That way, you can get to do things you want to do.
You may be asking, "Dr. Tran, what do you mean by that?"
As you know, Christmas and the New Year 2021 is approaching. And it's cold outside. To enjoy the cozy fireplace, you'd need to get out in the cold to chop some woods.
Says you don't want to work out or exercise. But that's what you need to do especially during the weekend to have good health. That way, you can better enjoy your life and your investment.
So investing is similar to that. Doing what you don't like to do to get what you want. That way, you can continue in your quest to break away from conventional wisdom.
I imagine that you want an outperforming portfolio to have the money to do things you love like traveling the world. To get there, you need to put in the hard work that you don't want to do.
That includes learning and harnessing other expert's wisdom. In biotech investing, that's leveraging consulting's ability to forecast FDA approval and drug data for you.
Don't think because you're a professional money manager, you don't need other experts. In fact, many professional money managers and advisors leverage biotech consultants like myself.
Here's what one professional has to say,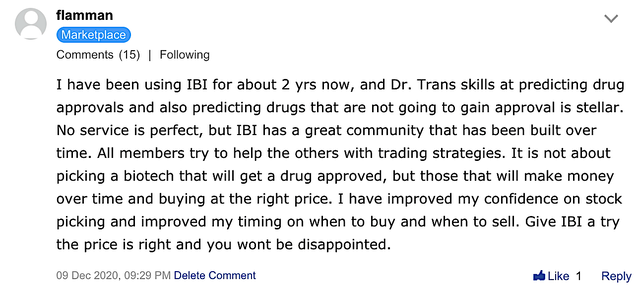 Figure 1: FDA approval and data forecasting (Source: Integrated BioSci Investing)
That being said, if you want to make a change this year. Don't wait tomorrow to do it. Do it NOW!
As you can see, New Year's resolutions don't work. You'd forget it by the time February rolls around. It's time that you break away from doing the same thing year in and year out. 
If you keep on walking the same road, would that lead you to the same destination? Yes.
And if you believe you deserve profits, you should do more than just reading financial news. More importantly, don't get caught in the Financial News Matrix. Free yourself from market noises to focus on what's most essentials to get what you want.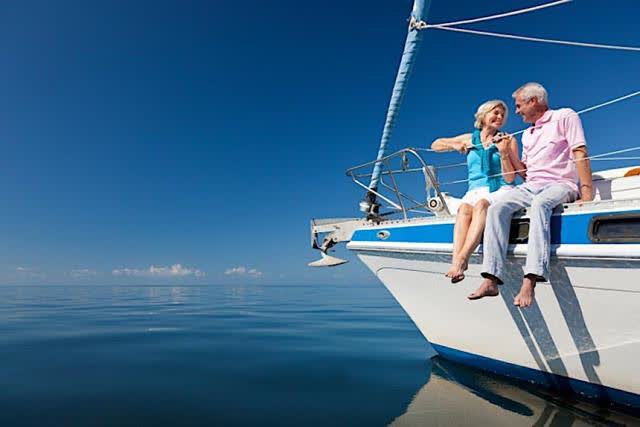 Figure 2: Boating for retirement (Source: U.S. News)
As you can see, if reading the news makes you filthy rich, most journalists would have their yacht.
That being said, you need to put in the time to refine your stock-picking skills.
When you learn to play golf, you'd put in the time to work on your drive.
Why not take that spirit to biotech.
Learn as much as you can about your stocks. The more you know about the market, the more money you'll make in investing/trading.
Now the caveat is that you have to overcome your fear to pull the metaphoric trigger. And you have to surround yourself with people who are supporting and help you overcome your fear.
Surrounding yourself with experts help improve your investment success.
I do a lot of stock research and recommendations inside IBI. And I help you become the newer and better you. Some of our big winners include TG Therapeutics (TGTX), CRISPR Therapeutics (CRSP), CryoPort (CYRX), Intra-Cellular Therapies (ITCI), Axsome Therapeutics (AXSM), Corium International (CORI), Kite Pharma(KITE), Juno Therapeutics (JUNO), Sparks Therapeutics (ONCE), Tesaro(TSRO), Mirati Therapeutics (MRTX), etc ...
At IBI: Everyone is getting smarter. Everyone is respected. You don't feel like a fool. And you're a part of something bigger than yourself.
Inside IBI, we stay ahead of the market.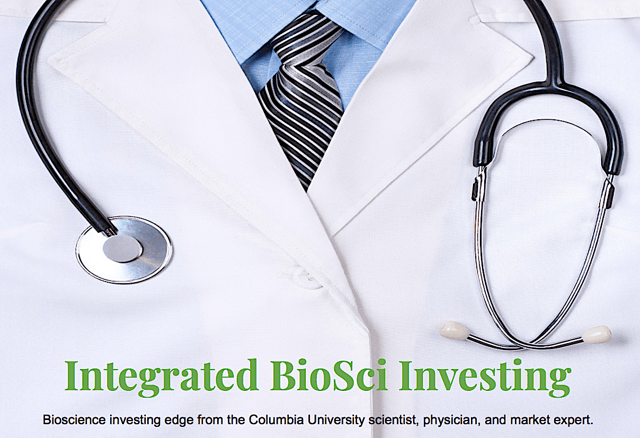 I'm so confident in the value of my service that I'm giving you a 2-week FREE trial, money-back guarantee.
Disclosure: I/we have no positions in any stocks mentioned, and no plans to initiate any positions within the next 72 hours.
Analyst's Disclosure: I/we have no positions in any stocks mentioned, and no plans to initiate any positions within the next 72 hours.
As a medical doctor/market expert, I'm not a registered investment advisor. Despite that I strive to provide the most accurate information, I neither guarantee the accuracy nor timeliness. Past performance does NOT guarantee future results. I reserve the right to make any investment decision for myself and my affiliates pertaining to any security without notification except where it is required by law. I'm also NOT responsible for the action of my affiliates. The thesis that I presented may change anytime due to the changing nature of information itself. Investing in stocks and options can result in a loss of capital. The information presented should NOT be construed as recommendations to buy or sell any form of security. My articles are best utilized as educational and informational materials to assist investors in your own due diligence process. That said, you are expected to perform your own due diligence and take responsibility for your action. You should also consult with your own financial advisor for specific guidance, as financial circumstances are individualized.
Seeking Alpha's Disclosure: Past performance is no guarantee of future results. No recommendation or advice is being given as to whether any investment is suitable for a particular investor. Any views or opinions expressed above may not reflect those of Seeking Alpha as a whole. Seeking Alpha is not a licensed securities dealer, broker or US investment adviser or investment bank. Our analysts are third party authors that include both professional investors and individual investors who may not be licensed or certified by any institute or regulatory body.