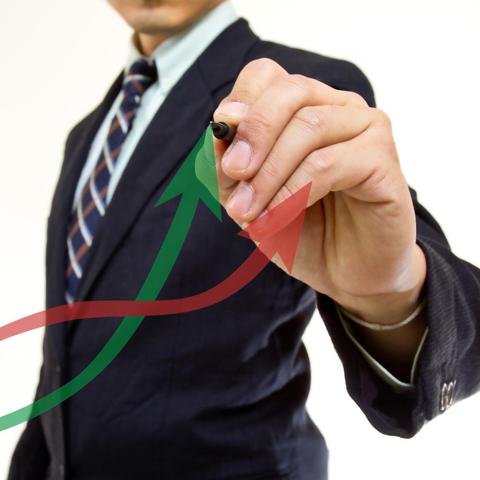 Managing your own business is an exciting and rewarding experience, ripe with lessons to teach, mistakes to make, and successes to be had. Unfortunately, even if you are an expert at managing your personal finance portfolio, managing a business' finances is a bit different and presents a new series of potential difficulties. As such, it can be quite the challenge to learn how to manage your own company well. What differences are there between personal finance management and business finance management? Which ideas can you carry over? What should you remember when starting out?
Taxes
The first difference between most businesses' finances and your own is your tax status. Your personal investments must all be declared and taxed on your personal file, making up your personal wealth and asset value. Most business types, except for sole proprietorships that cover one-person companies and thus become incorporated into your personal assets, are filed separately from your personal assets and must adhere to different tax regulations. Keep a clear line between your personal and business investments so that there is no confusion when you must file taxes. Know what type of business you have and the type of regulations this places on you and your business' finances.
Risk
All investments carry a certain amount of risk. Some investments are markedly more risky than others, however. Savings accounts and government-backed bonds, for example, carry extremely low risk but also offer you relatively low profit and must be left untouched for years at a time. Investments in stocks or currencies, however, can offer exponentially higher payoffs in a shorter amount of time, accompanied by much higher relative risk of losses. In your personal finances, it is best to maintain a diverse portfolio with many different types of investments to keep the risk to your personal wealth as low as possible. Unlike in business finances, time is not usually such an important factor in personal finances because most people plan to be alive far into the future and realize that having at least some of their investments in long-term options will eventually be beneficial.
Conversely, a business portfolio will probably need more cash faster, since most start-ups have no guarantee of a future and need money for production and services immediately. This need justifies investing in riskier assets with faster and higher payoffs for your business. Business portfolios, like personal finance portfolios, should still be well-diversified and not dependent on any single source, but the weight of the majority of your investments can and should be concentrated in different types of assets with higher payoff potential and shorter minimum time requirements.
Separation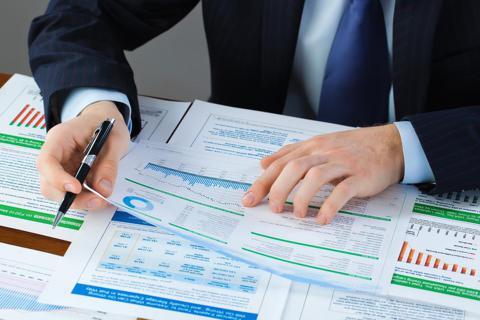 Because they fundamentally serve different purposes and should resultantly be structured differently, it is important to keep your business and personal finances as separate as possible. Unless you own a sole proprietorship, make sure to keep your financial records apart from those of the business. Do not use the same bank account or credit cards for personal and business use. Give yourself a regular salary for easy bookkeeping on both ends. Making sure your portfolios are separate will help you follow different investment strategies for each and protect you from devastating losses in your business. If your business and personal finances are not kept apart, serious losses in your business will result not only in the end of your entrepreneurial pursuit but could also spill over into your personal life and cause the loss of your possessions, accumulated wealth, or even your home. Keep the two portfolios separate to divide your assets and stay safe in unfortunate times.
Leverage
Similarly, do not approach leverage the same way in your personal and business finances. Leverage refers to actions that multiple your gains (or losses). Common types of leverage involve remortgaging your home or capitalizing on the current value of your stock options. Higher-risk leverage is common in business to generate fast monetary resources for production or marketing needs that are time sensitive. If the money is ultimately lost for some reason, the business will suffer or maybe go bankrupt. If you take the same attitude with your personal finances, your home might be repossessed or you could face personal bankruptcy. Again, the difference in your attitude towards business leverage and personal leverage is really a reflection of the differences in risk assessments that should be associated with personal and business finances and underlines the importance of keeping the two types of portfolios separate.
If you can learn how to manage your personal finances, you can also learn to successfully manage your business' financial portfolio. Be careful not to make the mistake of thinking that the two are the same - you must approach investment strategy and appropriate risk levels from a different perspective in your business than your personal finances. For more information, see CNBC.
Disclosure: I have no positions in any stocks mentioned, and no plans to initiate any positions within the next 72 hours.