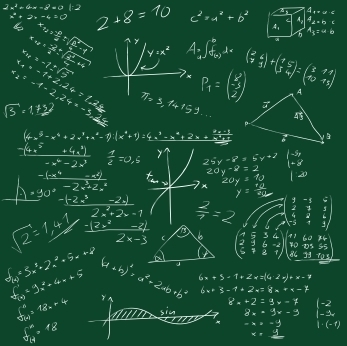 In a recently published article about financial models entitled "Financial Model Mistakes Can Cost Millions of Dollars" (American Bar Association, Section of Litigation, Expert Witnesses, May 31, 2011), Dr. Susan Mangiero defines model risk and explains why it is so important. Referencing the recent $242 million enforcement action by the U.S. Securities and Exchange Commission as a result of model mistakes made by a well-known asset management firm, this financial expert cites the heightened regulatory and litigation imperatives with respect to risk and valuation models. She concludes the article by listing some of the ways to mitigate risk. These include, but are not limited to the following:
Hire knowledgeable programmers with capital market experience;
Create and follow a set of policies and procedures that govern how and who will validate financial models over time and what will trigger revisions in a model(s);
Avoid conflicts of interest that would reward managers for ignoring problems and would potentially preclude an independent and objective assessment of problems and related corrective action(s);
Test assumptions for validity in stable markets as well as extreme circumstances;
Stress a model using a sufficient number of economic scenarios to gauge its predictive power and whether results can be relied upon in both good or bad times;
Educate personnel about how a particular model is supposed to work;
Establish a response strategy should a problem occur and investors need to be informed before things get out hand;
Scrap models that are overly complex and expensive to replicate;
Don't be afraid to ask questions about inputs, data quality, results, and concerns; and
Invite informed outsiders to offer an independent and regular critique on a confidential basis.
Disclosure:
I have no positions in any stocks mentioned, and no plans to initiate any positions within the next 72 hours.