Why is there so much false stock market data.
Example:
Yesterday's closing graph showing the percentage changes of the DJIA, SPX and NASDAQ show the NASDAQ as unchanged.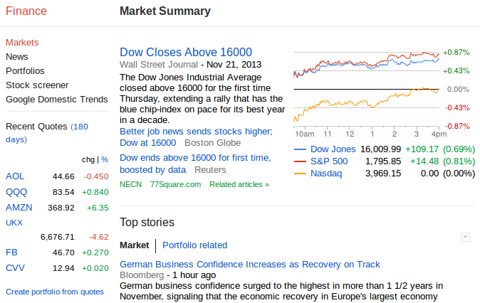 When I looked at the NASDAQ 10 day graph it is very clear that the index advanced more than 1% yesterday.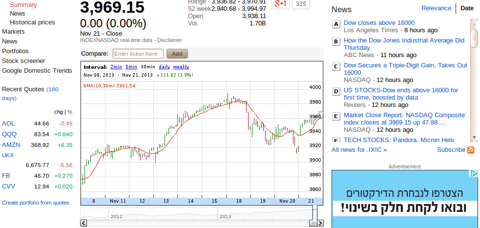 This is just one example. Why are there so many discrepancies between raw data disseminated by media outlets, fictitious quotes, graphs, blatantly false headlines regarding price changes and numeric values? Has anyone else observed the acceleration in relative frequency of false quantitative data and quantitative data representation (graphs, headlines, etc.)?
I am welcoming opinions and theories regarding the preponderance, frequency, and seasonality (if any) of false data.
Feel free to email me directly at arvinsmail@gmail.com
Sincerely, Christopher Isaac
Disclosure: I have no positions in any stocks mentioned, and no plans to initiate any positions within the next 72 hours.