An ocean of cardboard.
That's the world of overseas manufacturing. I'll start with some picture examples of just how much is required to get a product to the store shelf. It should be noted, that the end user never sees this packaging at the store level. They will see a fancy colored box or just the product itself.
I picked a bit on Costco (NASDAQ: COST) in this article as they are most vulnerable on margins - Costco Has A Looming Cardboard Problem
But.... Most major retailers are in the same boat. But with Costco's 2.2% operating margin - even 50 basis points of pressure would be a 25% hit in earnings.
Here's some pictures of what it takes to get simple items on shelves.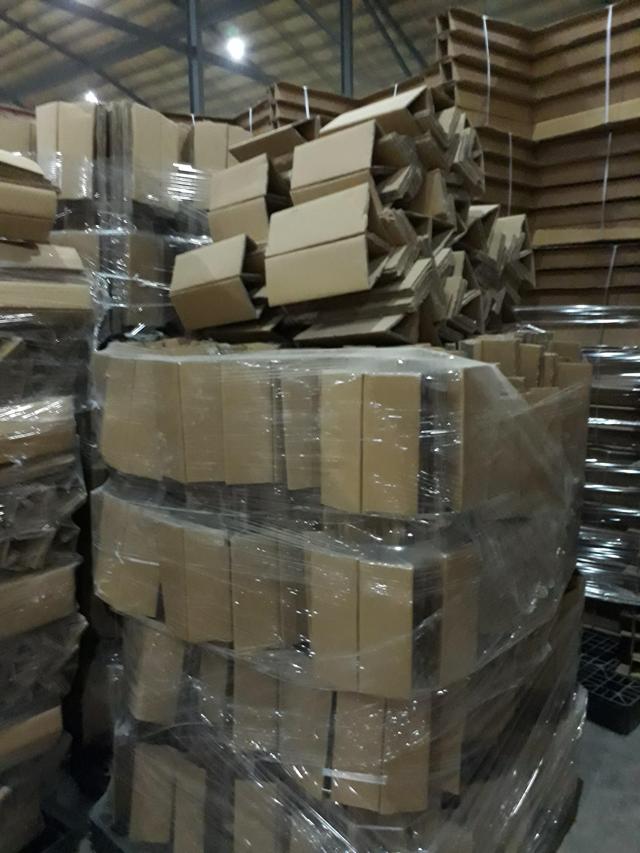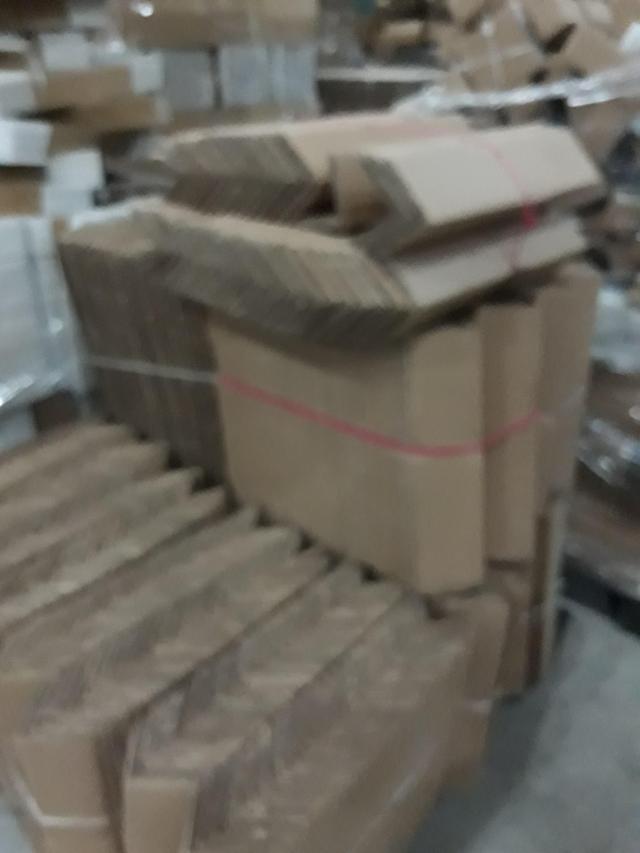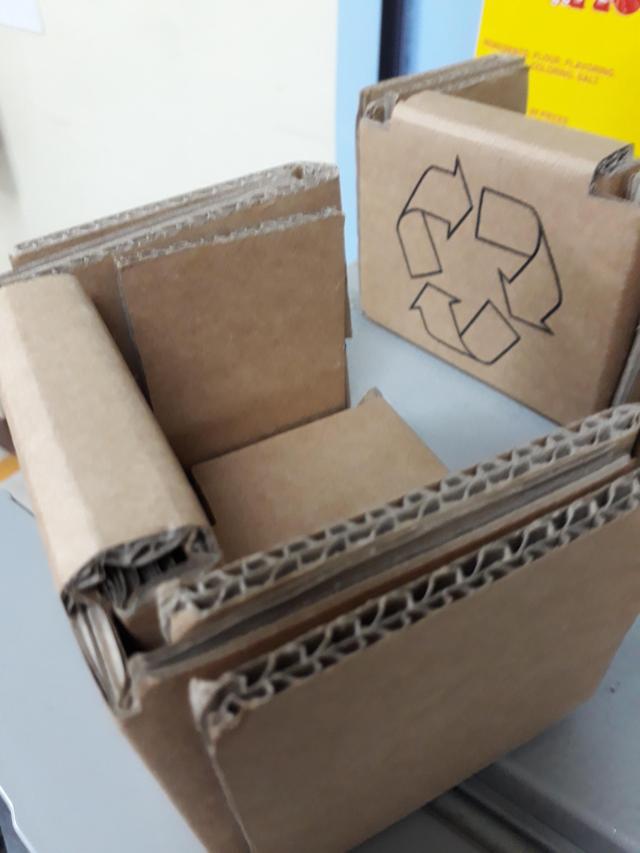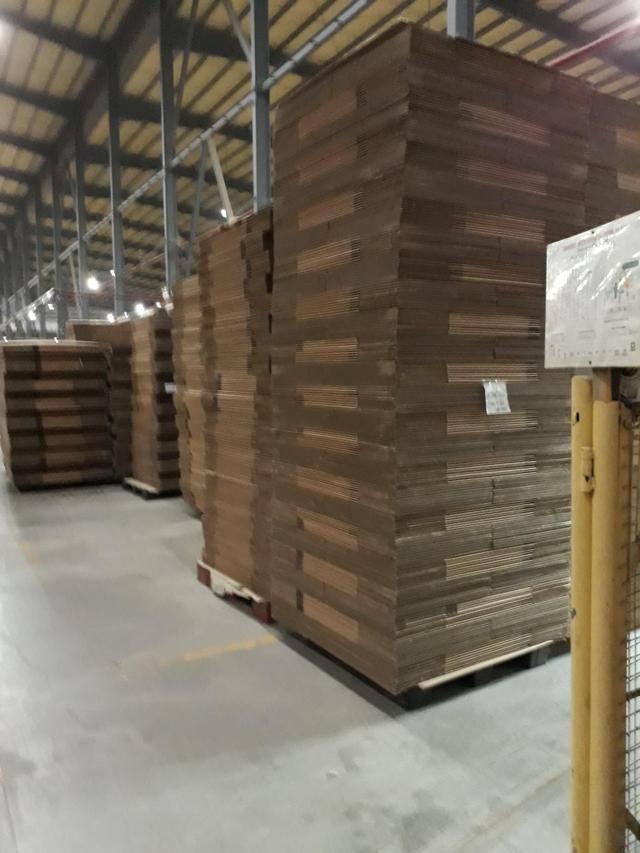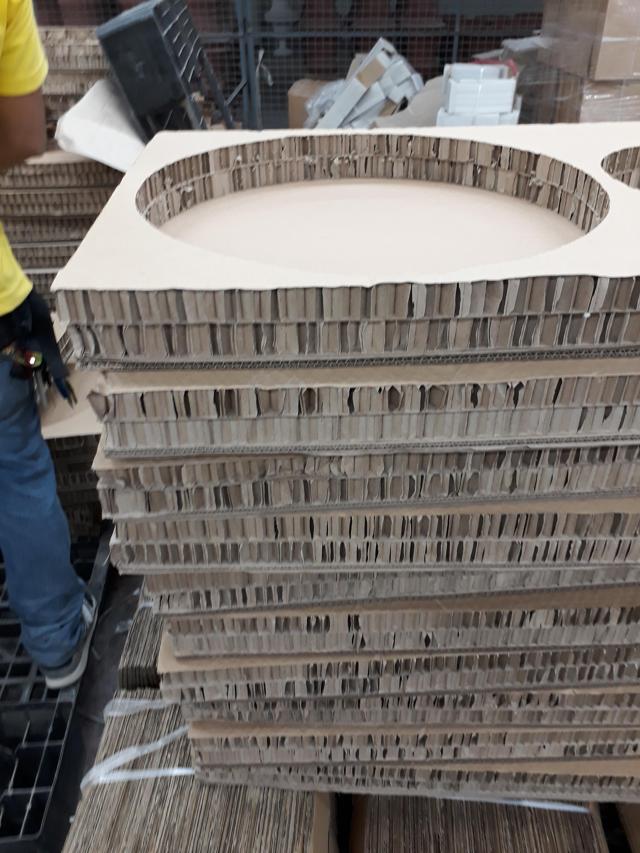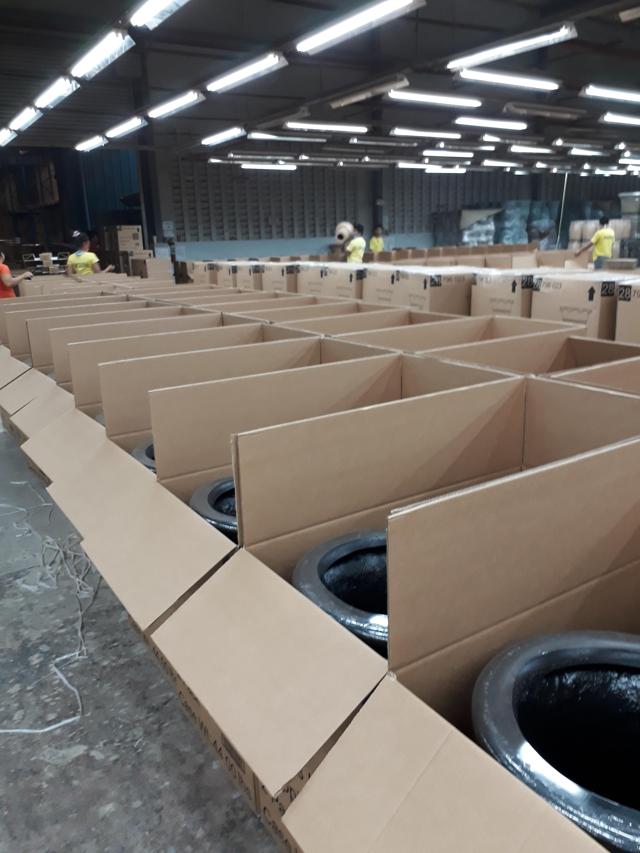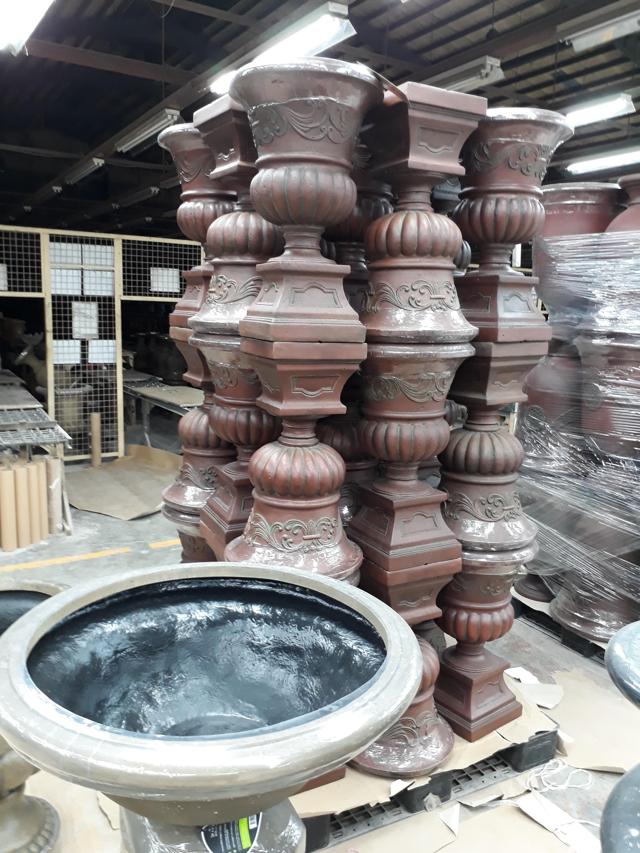 So the items above all all packed in corrugated boxes with angle braces, top brackets - side brackets and more. It is a lot of cardboard. This is required so the containers can ship and the items arrive to the stores in good condition. The boxes and packaging are then discarded and recycled in the USA - but most of that cannot be returned to Asia due to logistics and China policy. 
I wrote this quick blog entry as there was some confusion on my article with comments like "But Costco doesn't sell cardboard". Most people have no idea how these products get to the store shelves.
Yes it is a vendor issue but...
It is naive to think that some cost pressures will not be passed on to Costco (and other retailers). The margins are already increasingly tight on the vendors for most items. I would expect this to begin to take affect on their 2018 3rd and 4th quarter earnings - maybe a bit sooner. As of October 30, 2017 - this situation has not improved. I'll make more updates in the future.
Thanks and good luck out there!
Disclosure: I/we have no positions in any stocks mentioned, and no plans to initiate any positions within the next 72 hours.